The fashion week catwalk finales may be out of your mind by now, but the street style trends they inspired should definitely not be. Keep your style in check this season with our pick of the five best trends out there right now.
Leather touch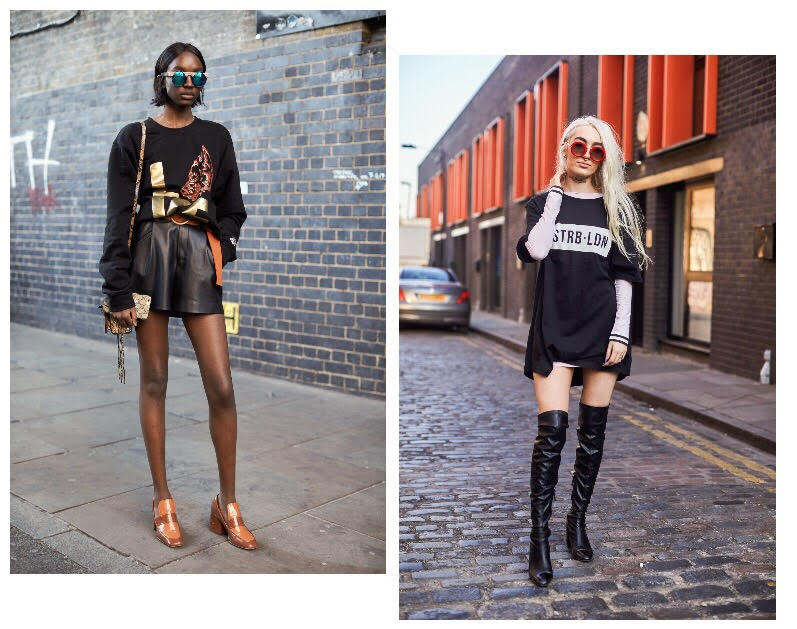 Photo:  Fashion Streets/ London
On the streets of London, fashion lovers choose a glamorous approach, punctuated with the capital's typically subversive edge. Considering the unpredictable British summertime, leather and suede dominate and layering is key. We've spotted over-the-knee and mid-calf length boots (revealing less bare legs) with handbags, skirts and jackets also in the tougher materials. Bold accessories and cross-body bags are repeated favourites. There's a mere hint of summer dressing courtesy of statement sunglasses; think reflective lenses or coloured plastic for maximum impact.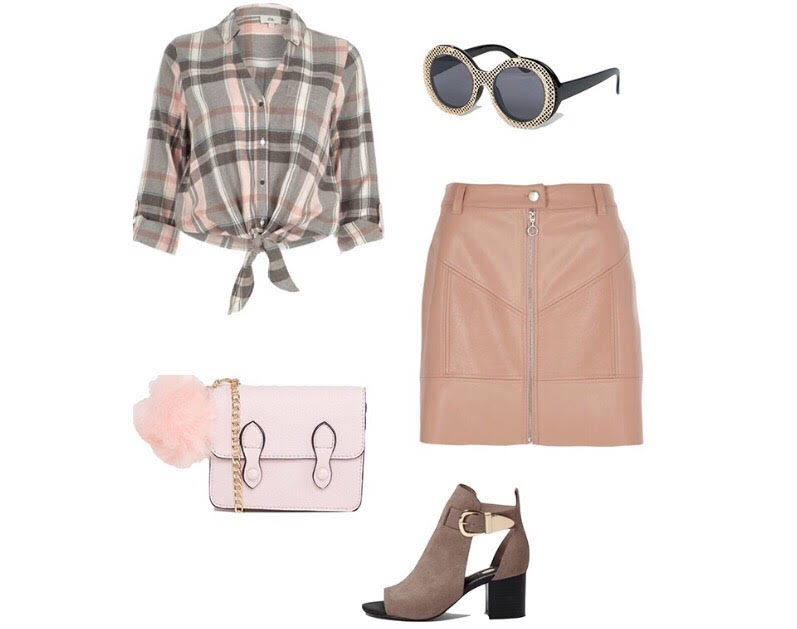 Shop On EyeFitU leather luxe: River Island ASOS
Dishevelled denim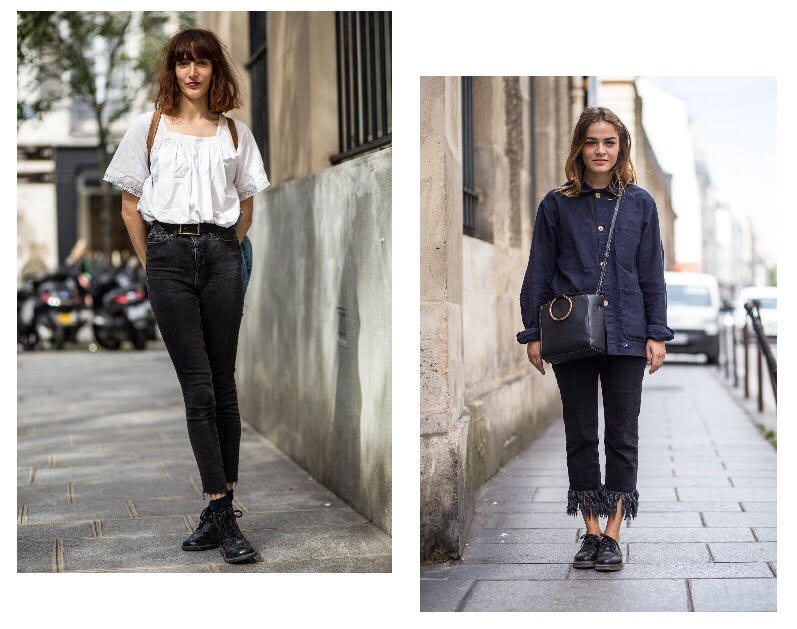 Photo:  Fashion Streets/ Paris
Over in Paris and denim reigns on. As seen in faded black, stonewashed blue and off white, the perennial material is a clear Parisian favourite. Red-cast indigo shades also remain popular, with lighter shades acting as the refreshing summer update. Minimalist and contemporary, outfits are fuss-free, sophisticated yet laidback. The must-have finish is a raw hem, be it heavily frayed or lightly distressed. A softer vibe was achieved by some fashionistas in feminine Bardot tops.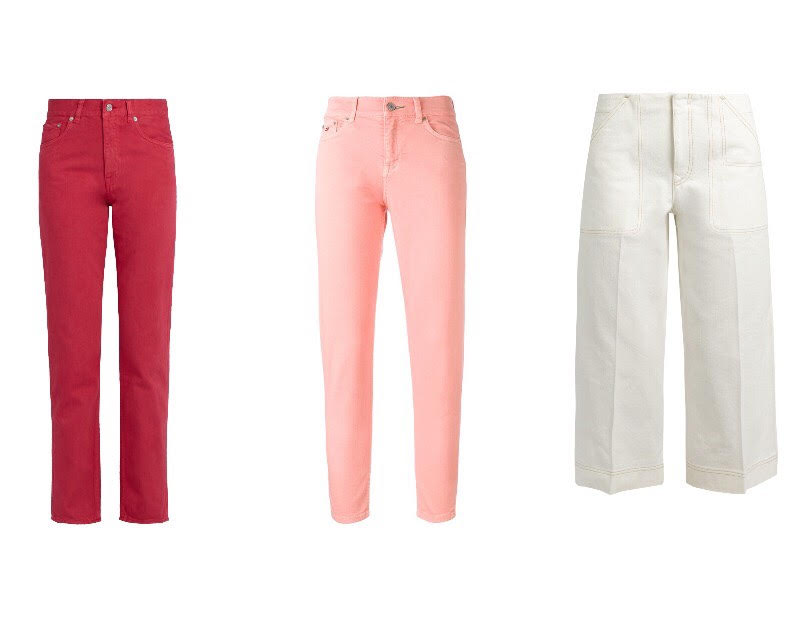 Shop denim on EyeFitU: ACNE STUDIOS Tommy Jeans
90s denim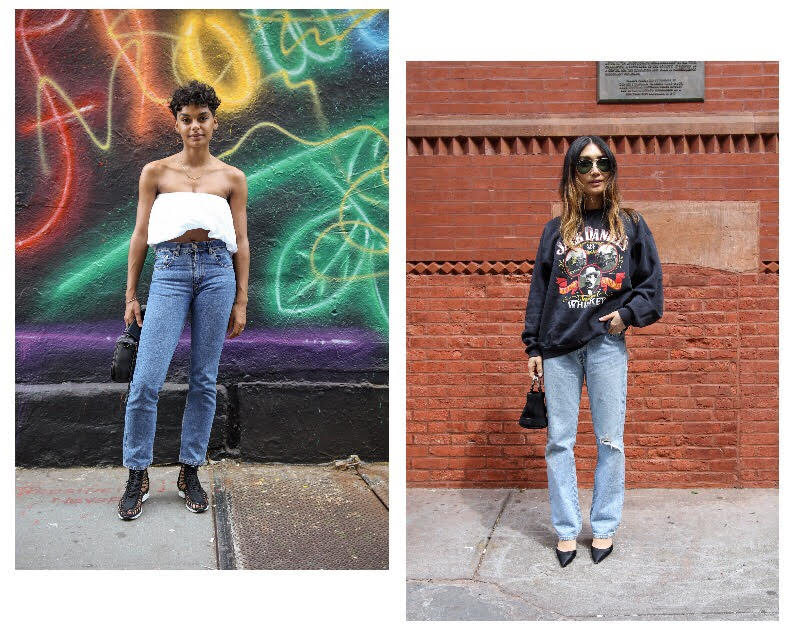 Photo:  Fashion Streets/ New York
In New York, denim iterations are also top picks. This time, the theme is much edgier featuring band tees and bare midriffs. The urban look gives preference to relaxed or skinny tapered fits in cropped lengths. The overall trend is rebellious, urban-led and fuses with sneakers for a sportswear inspired finish. As for colour, dark blue trucker jackets and stonewashed indigo jeans were admired again and again. Add patchwork details or slashes for a summery direction.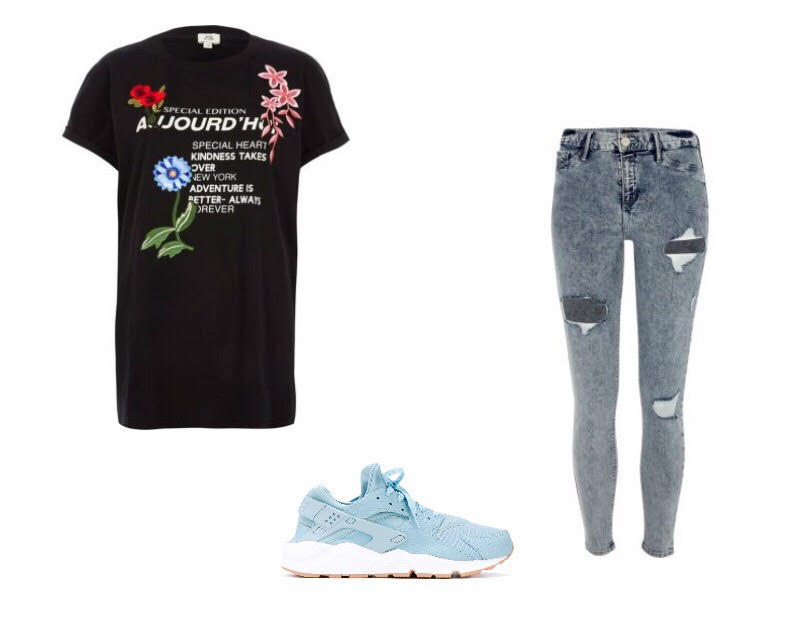 Shop Denim collection on EyeFitU: River Island Nike
Sartorial Garde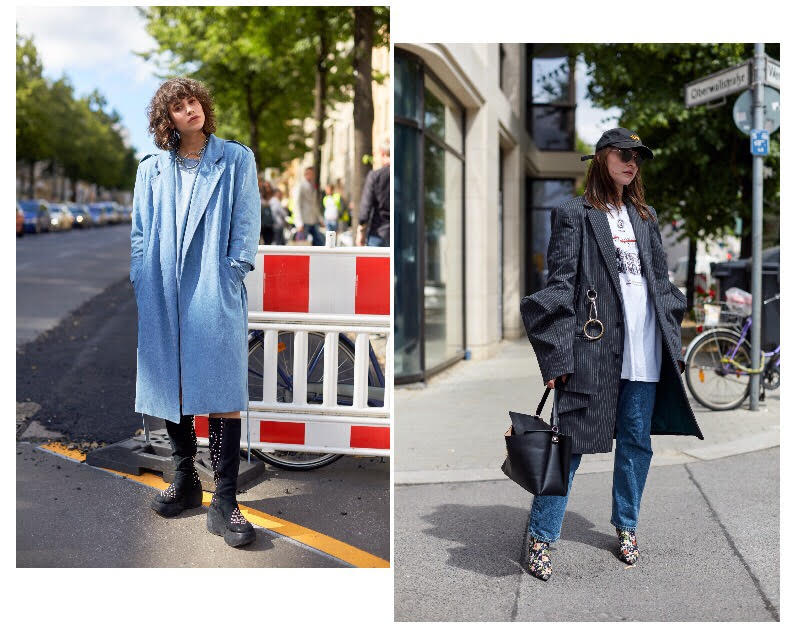 Photo:  Fashion Streets/ Berlin
Now to Berlin, where menswear influences and an avant-garde mentality combine. Global influences come together sporting the Avant Indie trend – focus on fifty shades of blue, pinstripe pattern, colour pop clutch bags, twisted details and masses of proportion play. Every apparently undone look aims for a sense of newness, prioritising offbeat styling. Pair elongated sartorial pieces with daring proportions around the shoulder to nail the general aesthetic.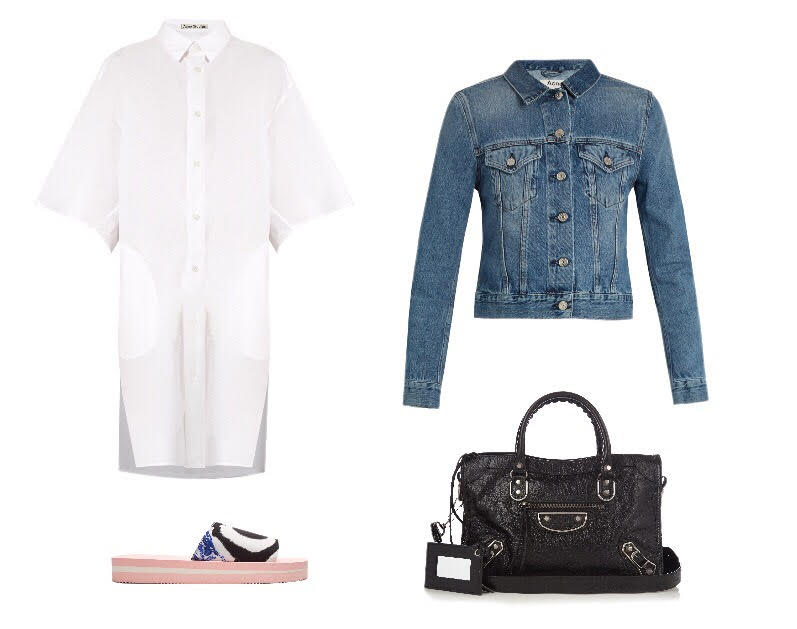 Shop Berlin style on EyeFitU: Acne Studios Balenciaga
Indian Summer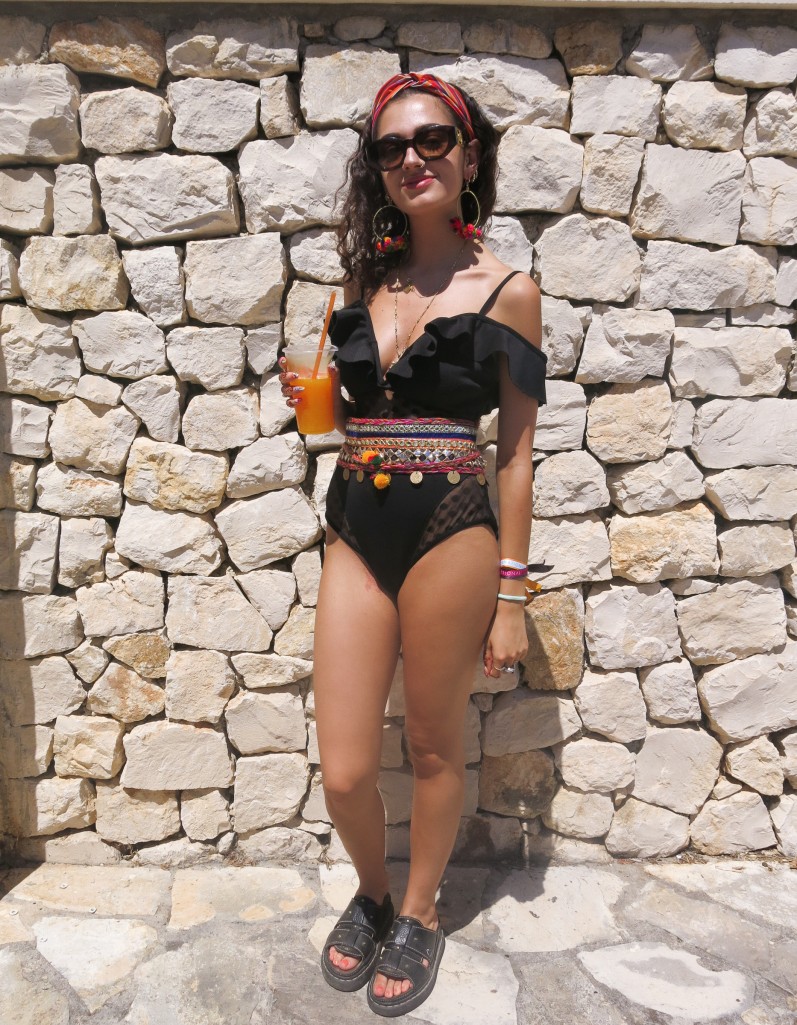 Photo:  Love International/ WGSN
Heading to the famous beaches of Croatia to bring you the swimwear trends (well, it would be rude not to) and it was clear we're spoilt for choice. Our winning trend was Indian Summer, which sees harem pants or low-rise beach skirts mix with playsuits and cotton shorts. Swimsuits and beachwear show off vibrant paisley print and traditional Indian inspired wood-block printing. The handcrafted theme continues, with blanket stitching details on cutout swimwear and embroidery stitching prominent. Don't miss contrast binding or strapping for a more modern take.
What street style are you shining in this summer?