If you want to make your athleisure look more fashion, less gym, you've come to the right place. We're EyeFitU and this is 5 ways to do SS17 athleisure.
Retro sports theme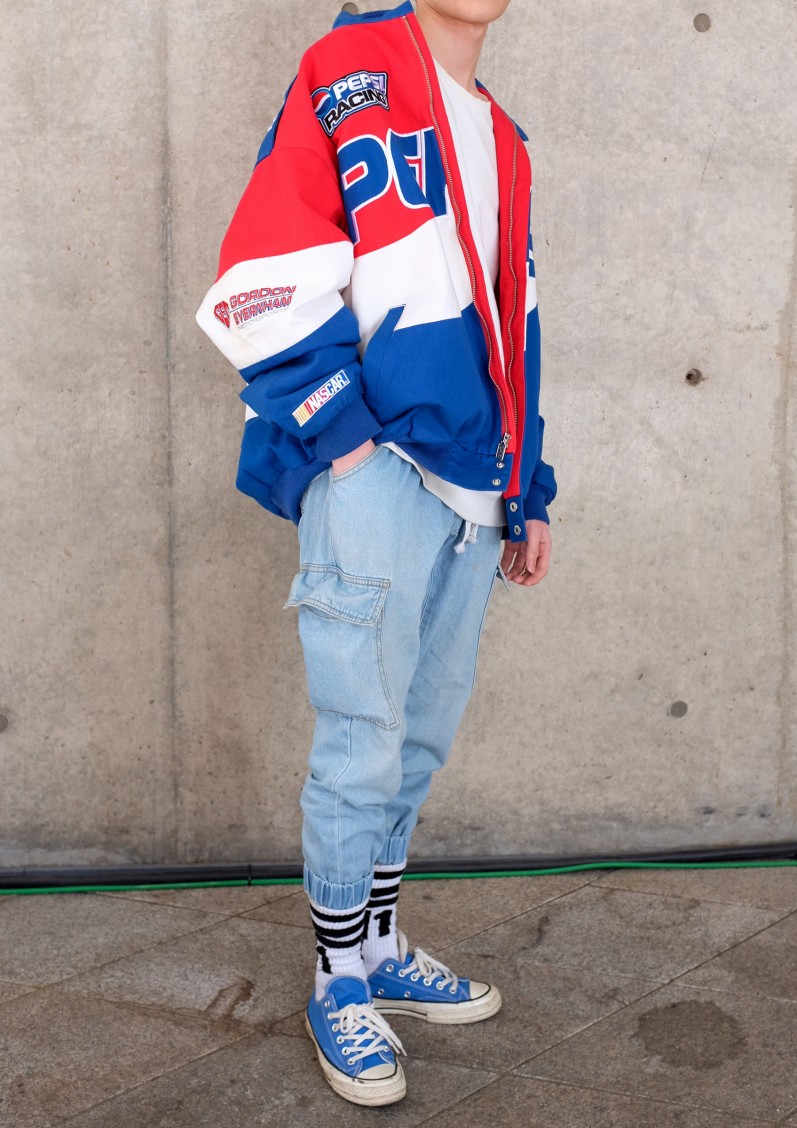 Photo:  Fashion Week Streets Seoul/ WGSN
Don't be scared of overkill. This trend is supposed to look like you've jumped straight off a 90s teen TV show. Think saturated colour, clashing combinations and panelled styles that are larger than life. The colour palette is brave with royal purple winning as the highlighted shade. Easy pieces are found in retro colours and lo-fi fabrics (athletic in origin but ideal for slouchy comfort thanks to their oversized proportions).
Urban sport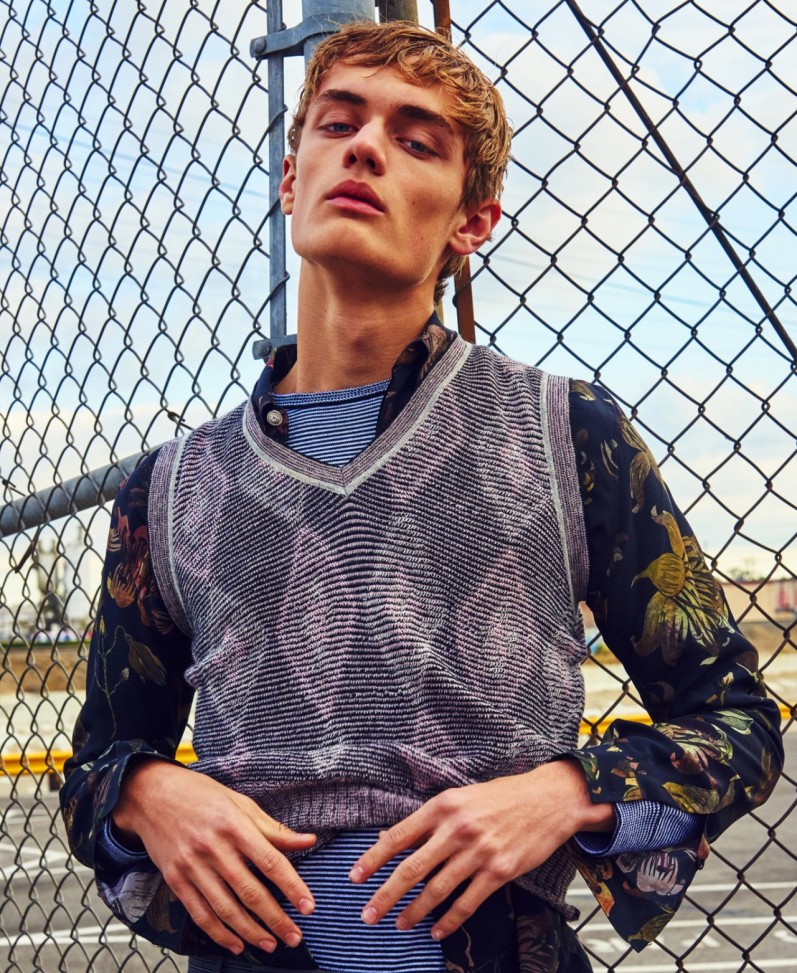 Photo:  T-Magazine/nytimes.com
Working in line with the SS17 trend, Edgelands, this youthful theme (seen at Prada and Neil Barrett) promotes sportif knits that fuse sartorial looks with graphic retro pieces, thrown together with a laidback attitude.
Style by layering up. The eclectic feel can be achieved through casual shirts paired with sportif knits and tailoring pieced with a retro sports jacket. Be influenced by 1970s and 1980s mod, football terrace and ska looks.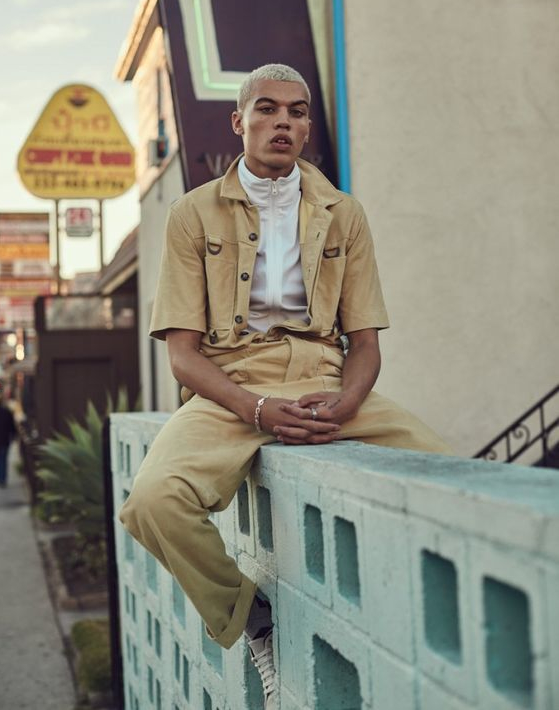 Photo:  Flaunt Magazine/flaunt.com
The mock neck top and zip through jacket should be on your shopping list. Throw together with sporty sneakers and baseball caps to lean towards an urban flair. Colour blocking or wide stripes add to the graphic aspect.
Baseline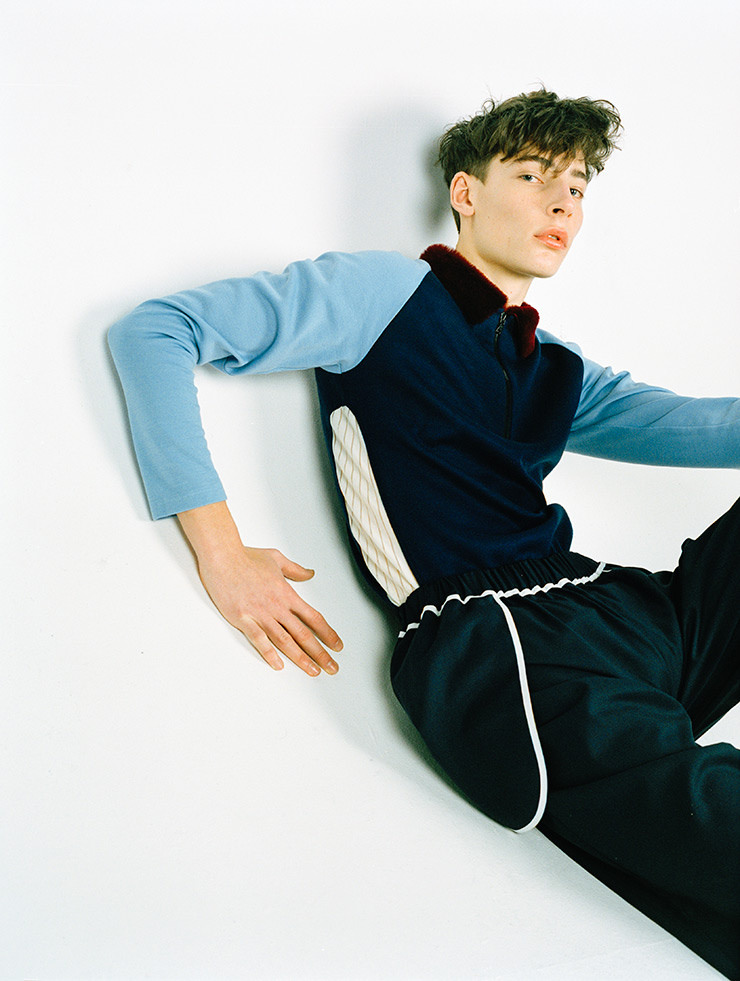 Photo:  Daniel W. Fletcher/danielwfletcher.com
'Nu lad' styling is here. With an athletic and precise feel, the colour pops and lines of indoor sports courts inspire a whole new trend within athleisure. Place emphasis on design brands, ensuring labels and logos are proudly on display. The micro trend also takes inspiration from the 90s casuals style tribe of northwest England. Say hello to closely fitted silhouettes and jersey basics, which are pristine with sharp lines and unexpectedly smart cuts.
Soviet blocked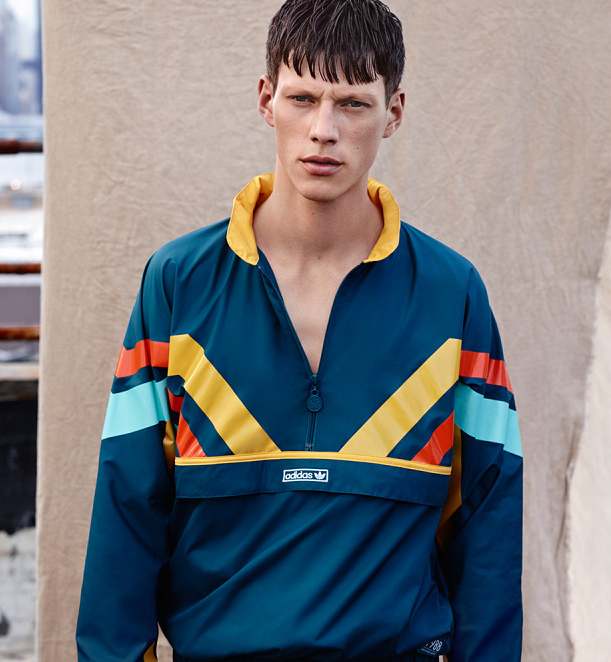 Photo: Adidas/ WGSN
For this trend, colour pairings see casual darks meet athletic brights. A perennial story in fashionable sportswear, angular lines and diagonal planes (following the contours of the body) team with athletic colour blocking for maximum impact. Reminiscent of soviet cars and architecture of the same era, the strong blocking also encapsulates nostalgia of the late 80s and early 90s sportswear.
New items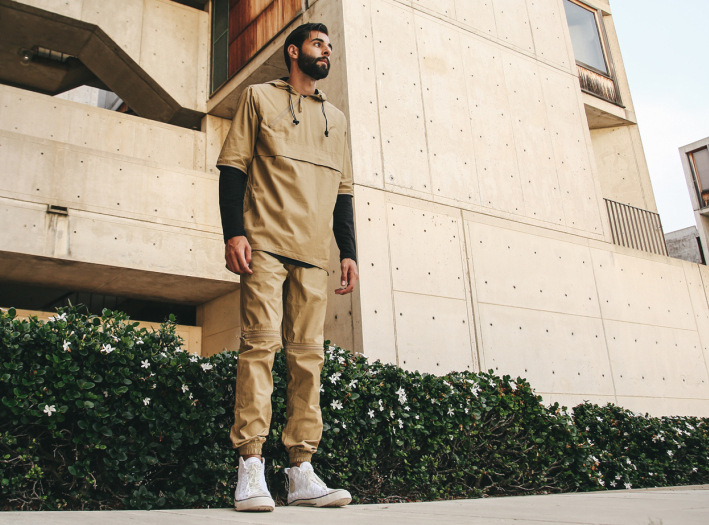 Photo:  Publish Lookbook/publishbrand.com
Here are the new athleisure pieces to invest in sharpish. Up first, the hybrid overtop. Crafted in mesh liner and cotton-feel performance wovens, the design sits somewhere between an outer layer and mid-layer. Consider the styling of a gilet with the functionality of an anorak. Designed for outdoors usage or the city, the overtop looks on point whilst delivering handy lightweight protection.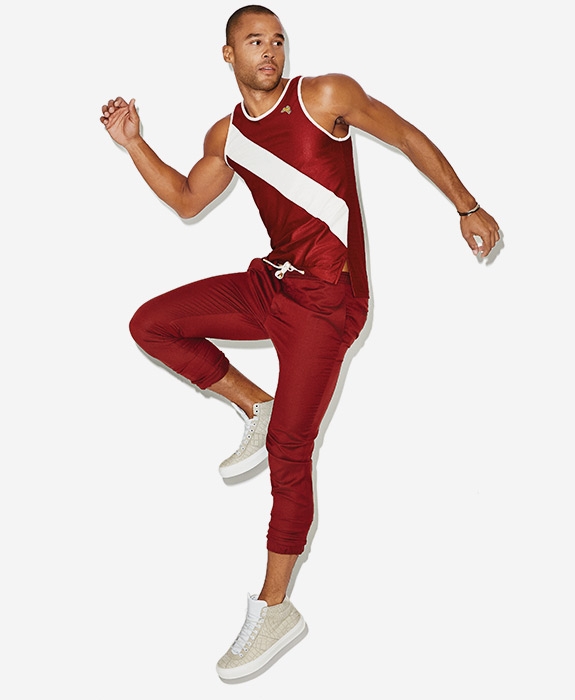 Photo:  Tracksmith/ tracksmith.com
Secondly, the cotton elastane or eyelet mesh athletic vest is an item you can't ignore this season. The piece has a nostalgic feel, which you can wear as a style statement or as a natural workout piece on the track. Go for a wide, high neckline and streamlined fit, influenced by the functional athletic basics worn by 1980s gymnasts.
Gym addict or not, your fashion sportswear is now in the bag.