If you're trying to minimise shopping time so you can maximise sunshine time, then you've come to the right place. There's no need to go through every single trend report and catwalk show, or search through pages and pages of summer fashion to find the looks you like. At EyeFitU, we've kept it short and sweet with the five top summer trends not to be missed. You heard it here first!
Pattern
As seen at Ports 1961, Marni and MSGM, graphic proportions are big in more ways than one this summer. Choose a punchy palette of cobalt, red, black, orange and green. The directional trend revamps youthful sportif looks, combining silhouettes, graphics and stitch for bold impact. Crochet, diamonds and dimensional ribs are popular whilst pattern is magnified across casual summer items such as the classic polo shirt and loose fit tee. Check out chevron, stripe and diamond designs.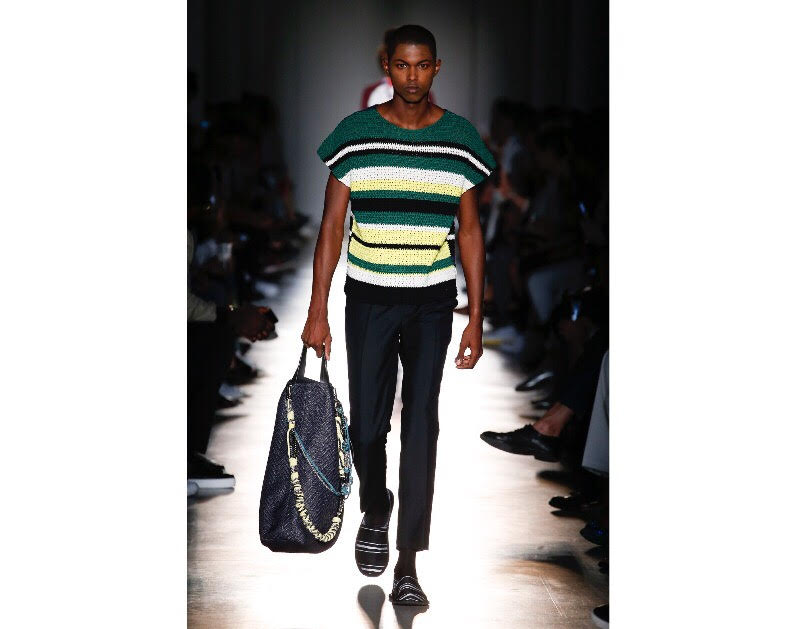 Photo:  Ports 1961/ Spring/Summer 2018/ Milan
Secondly, the decorative stitch was an important pattern update (as seen at Alexander McQueen, Paul Smith, Valentino and Dries Van Noten). SS18 collections were awash with embellished surfaces embracing texture, colour and pattern all at once. Whether casual or formal, the decorative stitch is sophisticated in the form of understated floral placements, or more playful with fringed and disheveled doodle-like compositions. Think flamboyant and youthful when it comes to all-over floral embroidery.
On EyeFitU: DECORATIVE STITCHES BY GUCCI
Colour
It's official – dusted pink is on the rise and not going anywhere. Emerging in autumn as the dirtied update to candy tones, it's now making waves throughout summer too. Wear it to reboot key items or get noticed in head-to-toe looks. Fashion's new favourite shade lends itself perfectly across bomber, jackets, hoodies, tailored shorts and the more formal shirt and trousers. Shop the lot.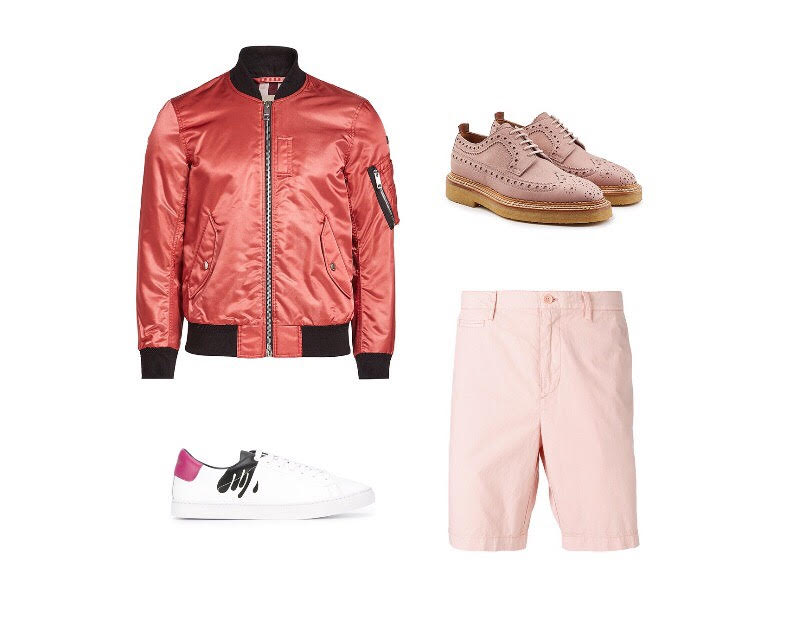 On EyeFitU: DUSTED PINK BY BURBERRY
Key Items
At Louis Vuitton, Paul Smith and Balenciaga, the statement item was the intensely bright vacation shirt. Choose palms, holiday scenes and tropical florals as the backdrop for your resort shirt. Clashing hues is the way to do the classic Hawaiian shirt this summer. Lead the pack in hot orange and lively red or keep it refined in a lighter palette of natural botanical shades.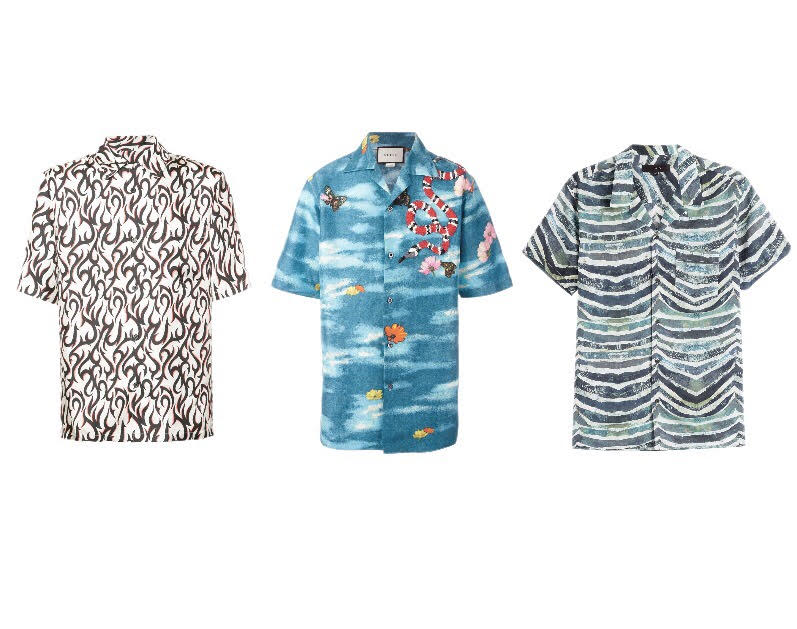 On EyeFitU: Iro Gucci Alexander Wang COOL VACATION SHIRTS
Last but not least in our top summer trends round-up is your latest accessory update. Choose a cross-body bag to revitalise your holiday style; youthful PU bags are worn slung across the torso as street style moments inform catwalk collections. There's a functional feel with black webbing straps with body colours in matching black or playful pop colours for contrast. Amplifying the practical edge, look out for multiple pockets – or even multiple bag styles – with utility belt appeal.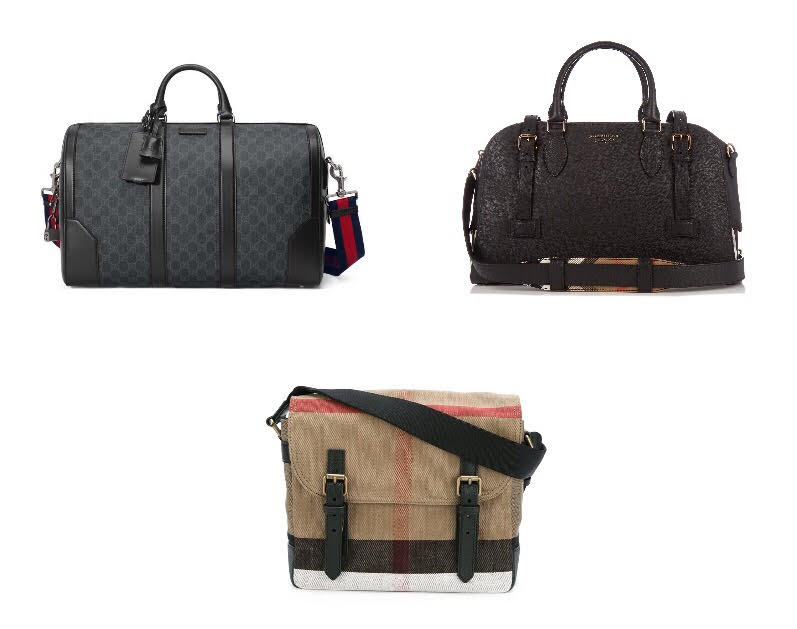 On EyeFitU: Burberry Gucci CLASSY SHOULDERBAGS FOR YOUR HOLIDAY