Photo: Magnea/WGSN
The new tourism trend encouraging 'to the ends of the earth' travel sees tourists seek out new experiences in the pursuit of an adventure.
Travel Trend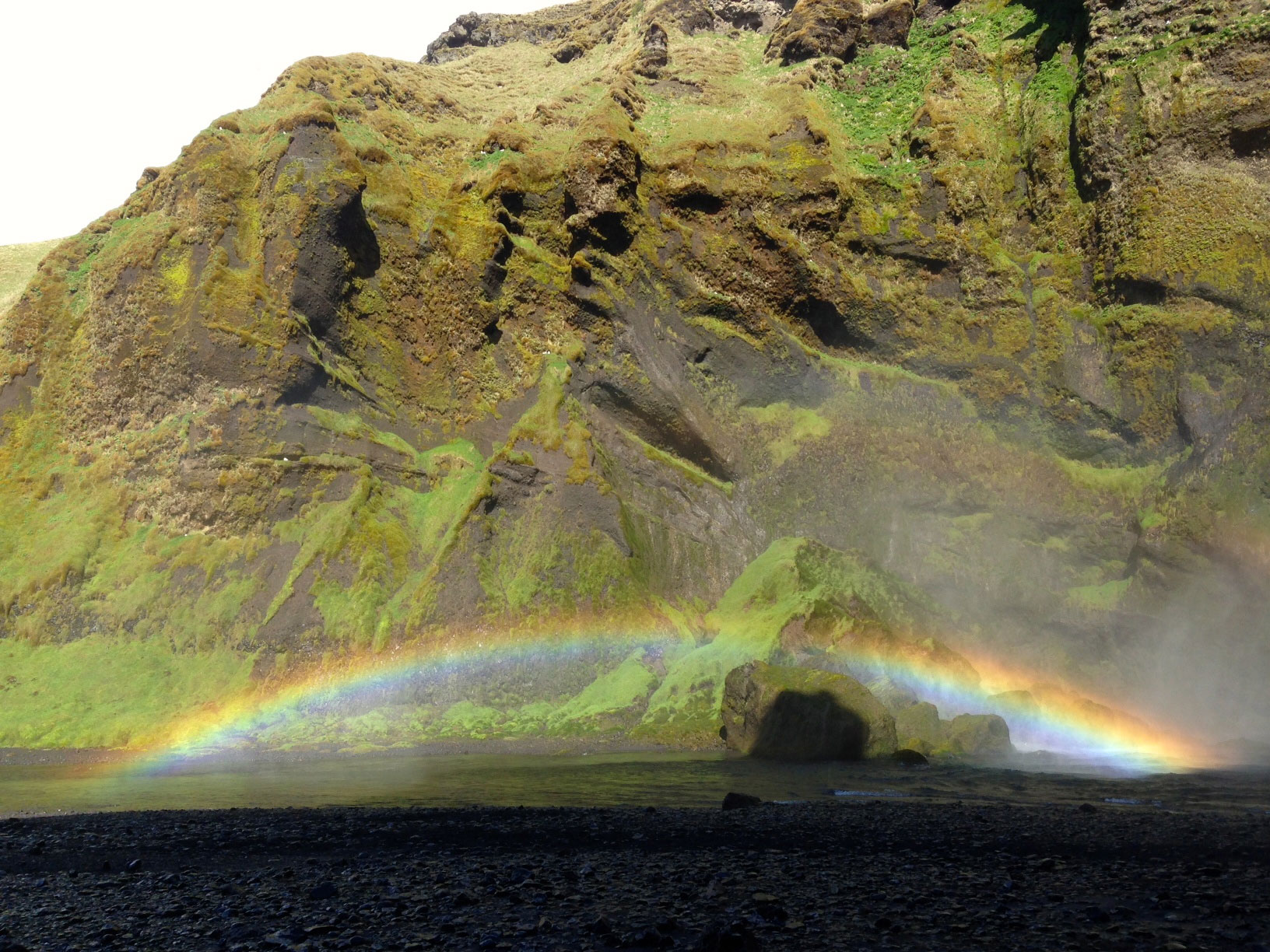 Photo: Iceland/WGSN
With Reykjavik as its coastal capital, Iceland is an increasingly popular travel destination, ticking off cultural tourism alongside an emerging city. What's more, there's a strong trend for getting back to nature; travellers have a growing desire to reignite their relationship with the Earth. With its dramatic volcanic landscape, stunning waterfalls, snowy scenes and black sand beaches, Iceland makes for a top choice. The Nordic island attracts the native traveller, offering complete escapism and a plethora of 'undiscovered' places to explore. In fact, nature immersion is a growing travel trend – time-strapped city dwellers are dreaming of captivating experiences, booking getaways back to nature.
Outerwear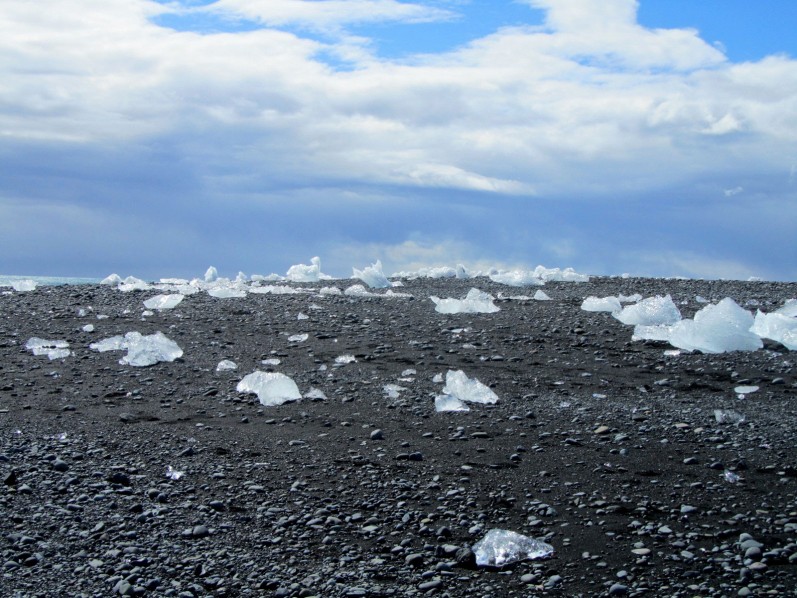 Photo: Iceland/WGSN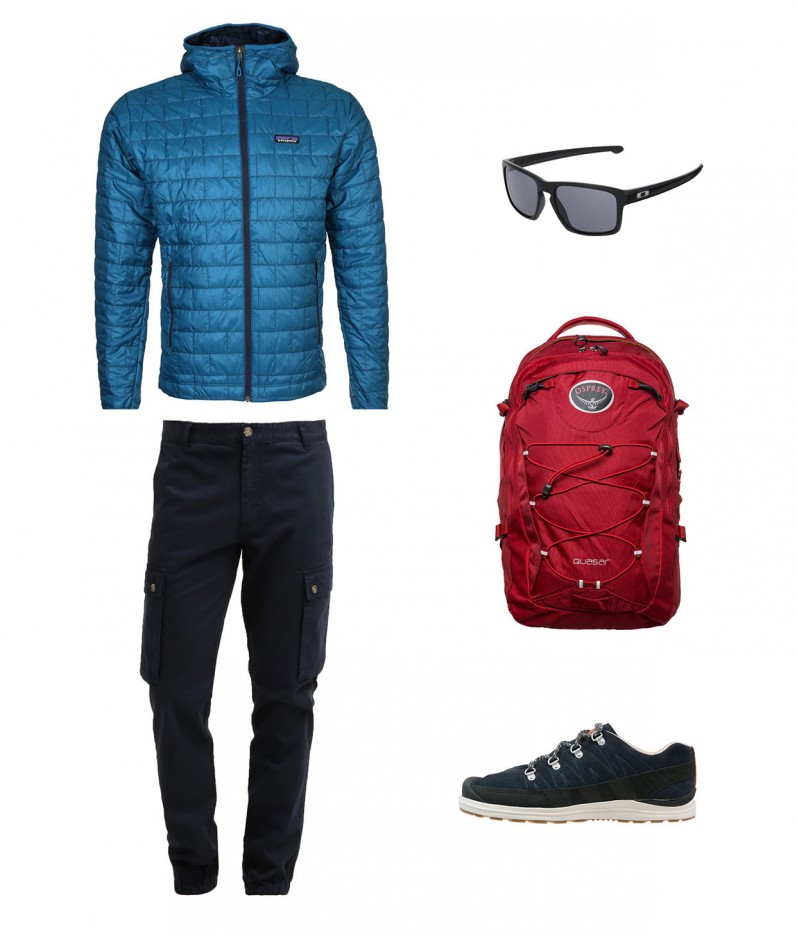 For the Northern Lights, tourists are advised to visit Iceland between September to mid-April as these are the months in which there are full dark nights. Temperatures can drop well below freezing point with harsh winds and wet spells – never has layering been more desirable. First up, is casual outerwear to look sleek and stylish in, whilst protecting you from the elements. We suggest investing in a leather biker jacket, such as the Acne Studios 'wear forever' piece on EyeFitU. With a buckle-fastening belt and polished silver hardware, the style locks out the cold whilst delivering a rock chick vibe. For a lighter aesthetic, Blumarine's floral print puffa jacket on EyeFitU lends pretty, feminine appeal. Pair the memorable piece with a cropped boyfriend jean (don't forget thick ribbed socks to fight against the cold). We also recommend EyeFitU's Burberry Brit selection for a cool take on heritage pieces with smart impact. For days spent wandering around Iceland's Viking World Museum or the National Gallery, turn heads in the sleek leather-trimmed wool-blend twill coat. Reykjavik is brimming with design shops, many of which are influenced by Scandinavian style. Take note of the minimalist trend, usually in a neutral colour palette, but experiment with textures – statement faux fur, soft wool, natural sheepskin and distressed leathers.
Eyewear
Photo: Iceland/WGSN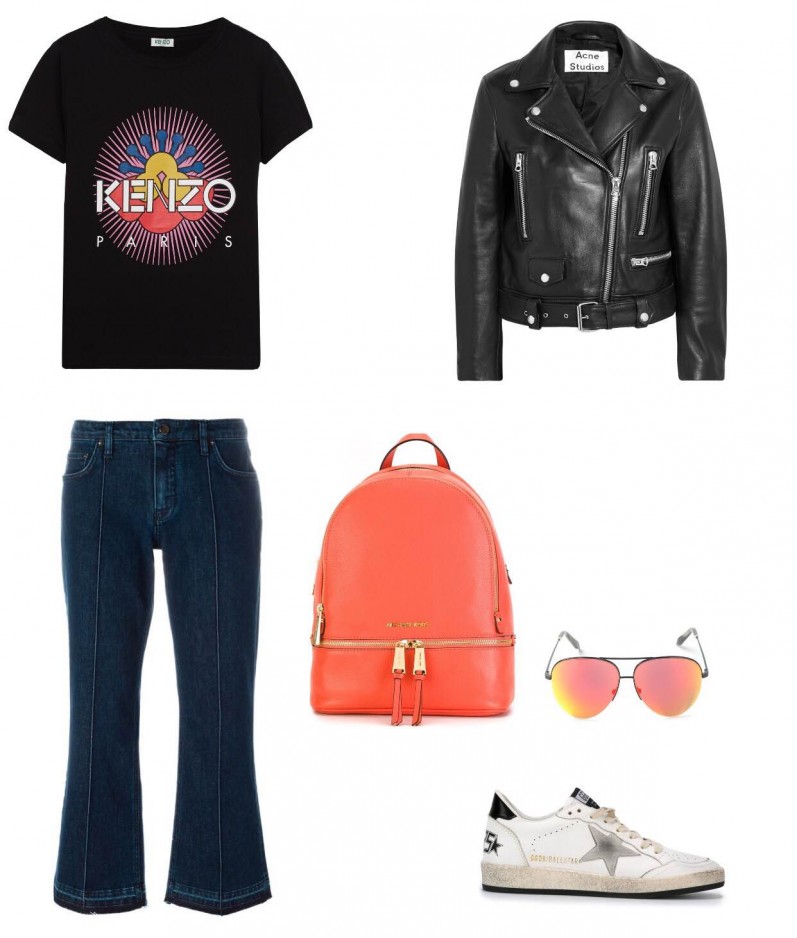 Top tip – do not forget your sunglasses! Shades may not be at the top of your packing list when planning to visit such a cold country but rays can be bright, especially when shining on crisp white, snowy landscapes and frozen lakes. We love the Alexander McQueen pairs on EyeFitU – choose round-frame acetate and metal sunglasses to show off a retro, superstar style or the butterfly-frame polarised sunglasses (work them with skinny jeans and a Cuban heeled boot).
Swimwear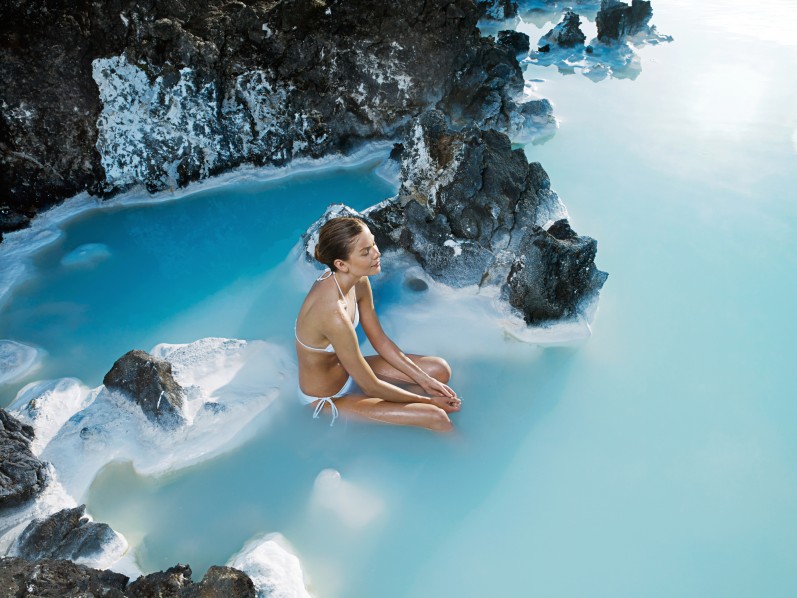 Photo: Blue Lagoon/ bluelagoon.com/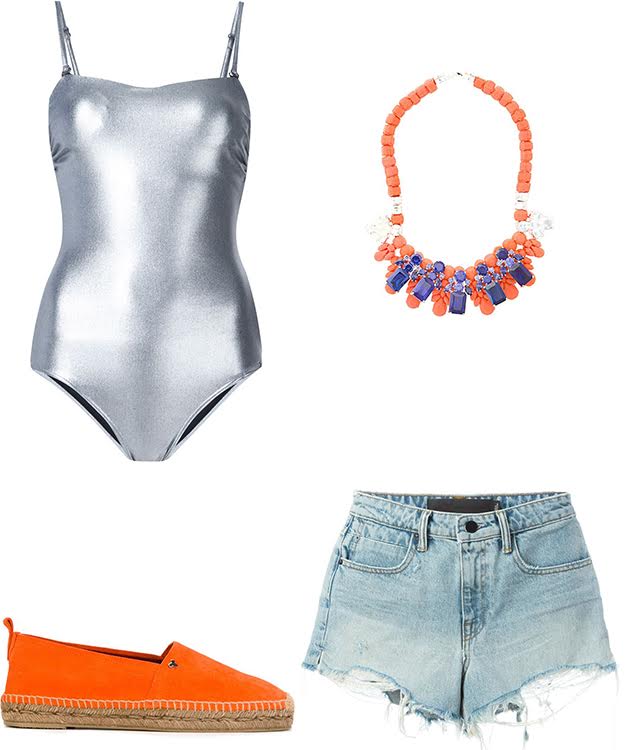 The must-visit Blue Lagoon, a geothermal spa in southwestern Iceland, calls for a gorgeous swimwear look. Sink into the pools, surrounded by a lava field, in standout swimming suits such as EyeFitU's ASOS offerings. Try the snakeskin print costume with contrasting black lace-up back or the golden orange, low plunge design with statement tassels topped with gold bead detailing. If you're keeping it classic in black, River Island on EyeFitU presents a fashion-forward eyelet bandeau bikini with high-rise bottoms for a bold and sexy holiday look.
Accessories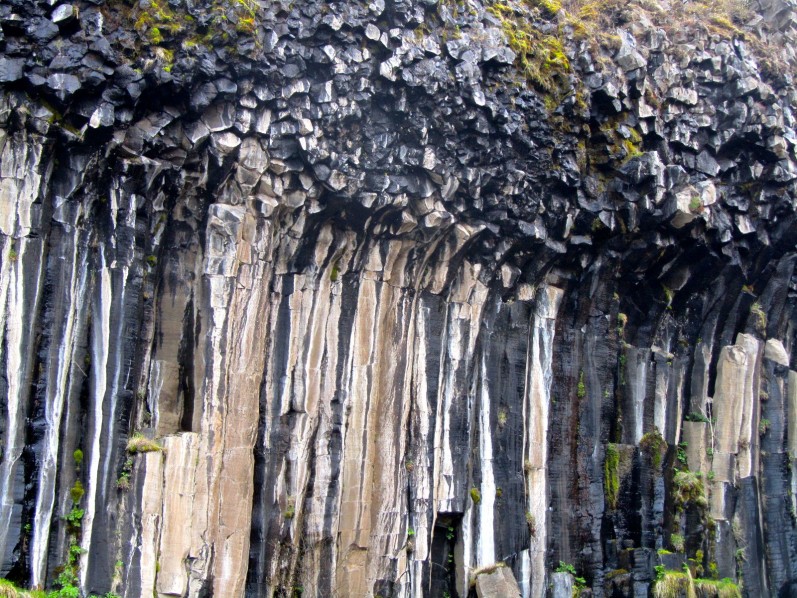 Photo: Iceland/WGSN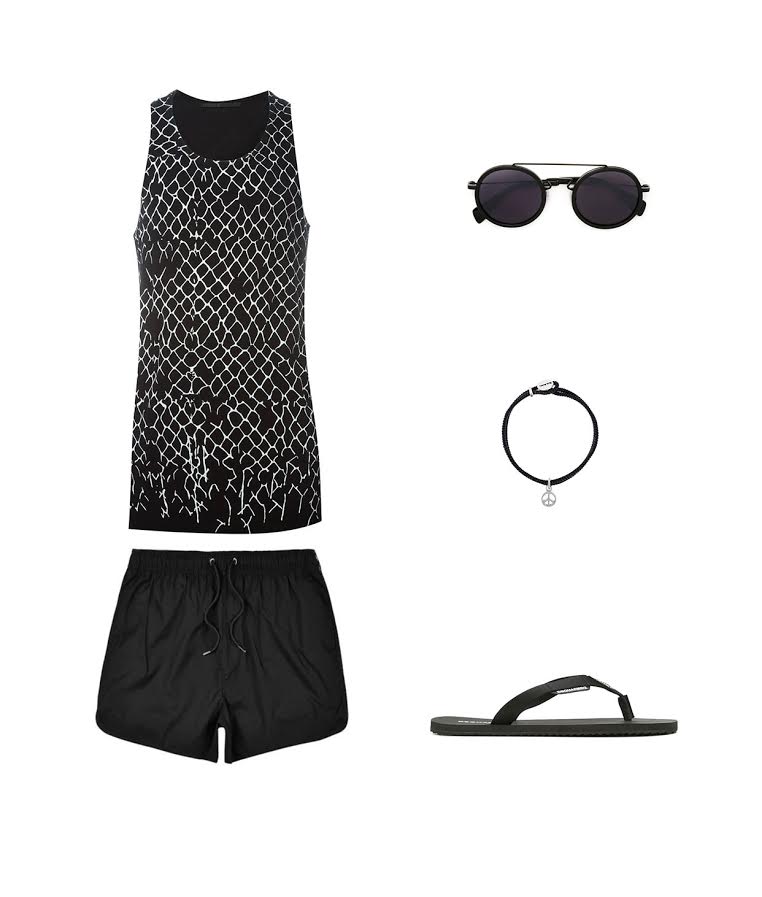 Don't forget that warm accessories are essential for your trip to Iceland. You can't stare in wonder at the Gullfoss canyon waterfall or take a tour around the Golden Circle (to see the impressive geysers) without a scarf, hat and gloves. Anthropologie's Coralie Scarf on EyeFitU is large enough to wrap into several layers, whilst still looking on point with its soft colour palette and hand-drawn pattern. Alternatively, stand out in EyeFitU's Diane Von Furstenberg scarf, a monochromatic printed scarf that looks dreamy atop a black-on-black outfit. It's the perfect look to sport whilst gazing at The Sun Voyager sculpture by the coast.
Happy travels… and wrap up warm!