Photo: Uniqlo x Lemaire
Up your AW17 style game with the latest and the greatest coats.
Car coats
The new significance of this item signals a definite change in weather; it will see you through this month and beyond. The car coat shape continues to appeal, now with a more traditional look in plain or textured wools and with added mock-horn buttons. Shop the style in Melton wool or go for checked and tweed designs.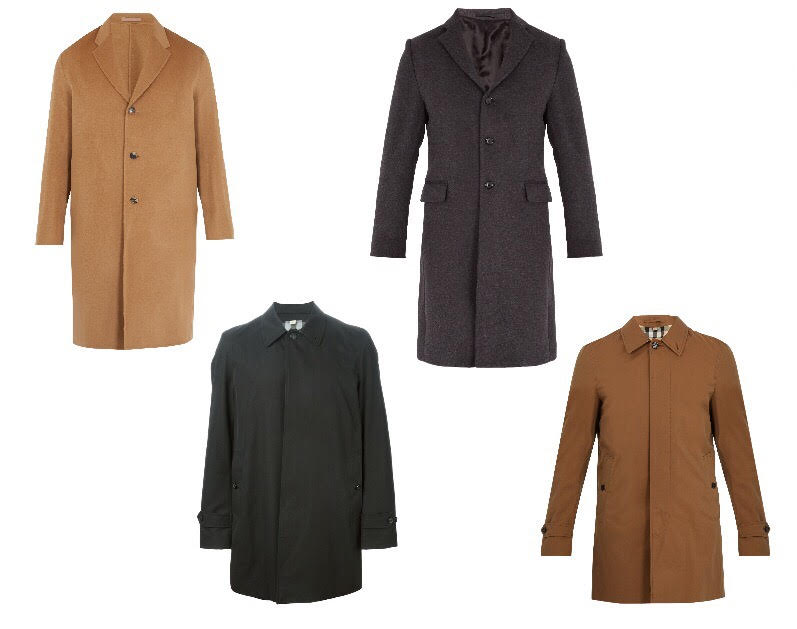 Shop On EyeFitU: CAR AND WOOL COATS (London): ACNE STUDIOS, BURBERRY
Versatile Military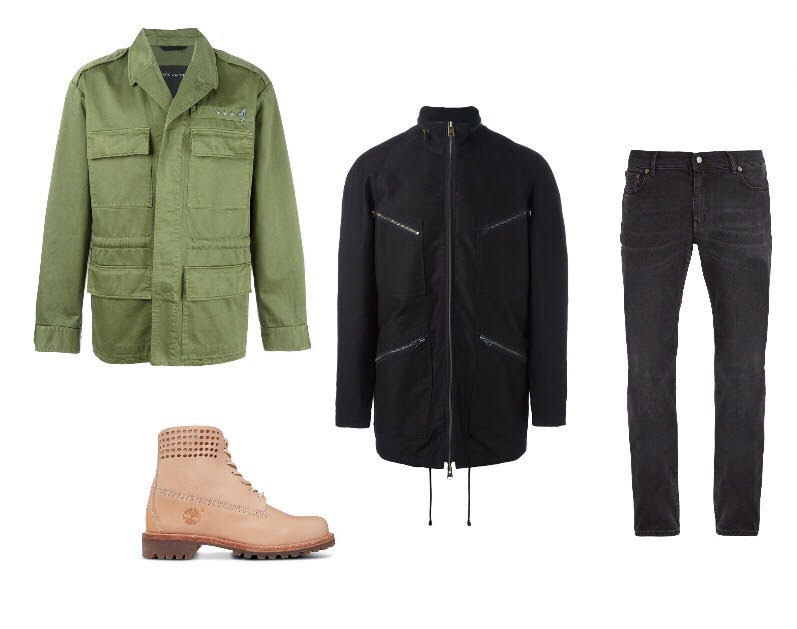 Shop On EyeFitU: MILITARY INSPIRED JACKETS FOR THIS AUTUMN (London): Timberland ACNE STUDIOS Marc Jacobs J.W.Anderson
Outdoor coatings are in and, let's face it, you'll need waterproof characteristics this season. Jackets and coats are army-inspired with practicality the most important factor. Traditional waxed finishes promote an authentic look, playing with a translucent oily sheen or achieving a creased surface. In a more luxe direction, coated cotton provides a glossy finish infusing the autumn wardrobe with strong impact and functionality.
Bomber buys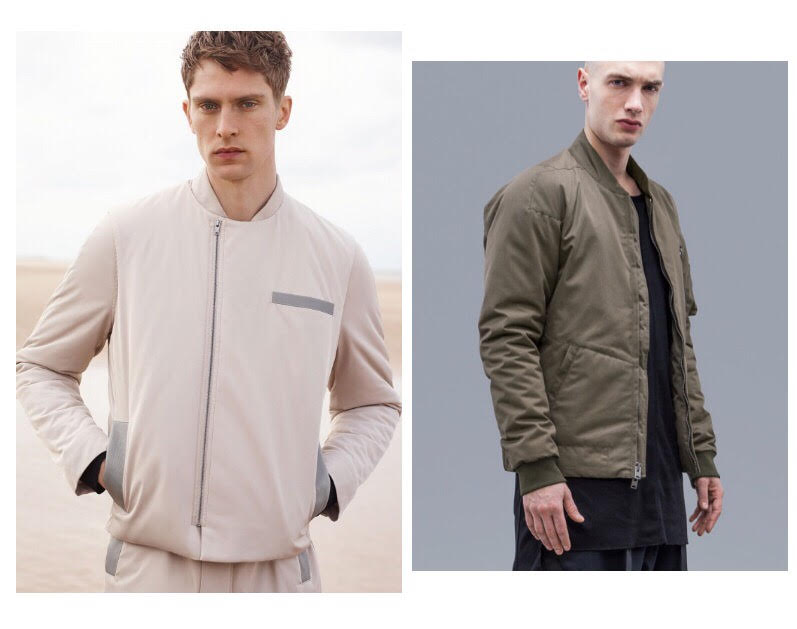 Photo: Cos , Acronym/  Autumn/Winter 2017/ cos.com, acrnm.com 
The time is now for borg-collar bombers. Shapes are simple with a statement touch via shearling, baggy pockets or large patches. Choose cotton twills or leathers, adorned with heavy zips (the chunkier the better), which add to the workwear feel. If you were looking for a new winter transitional item, you found it. The throw-on appeal of a bomber lives on.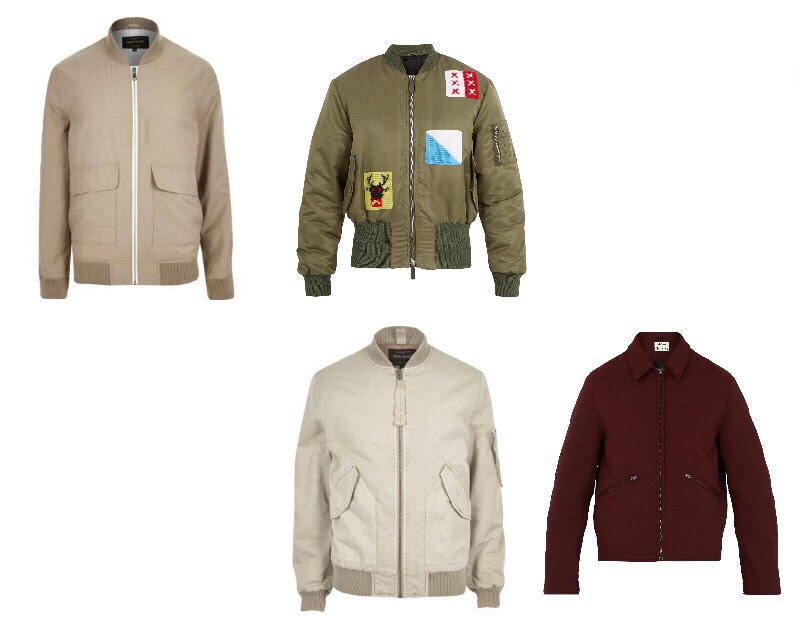 Shop On EyeFitU: BORG-COLLAR BOMBERS (London): ACNE STUDIOS J.W.ANDERSON River Island
The multi-pocket bomber is also making waves. A consistent shape means styling and colour are the updates to note – more is more when it comes to mix pocket styling. Don't miss tapes and Velcro, new silver zips and durable poly weaves to uplift your favourite style.
Coat check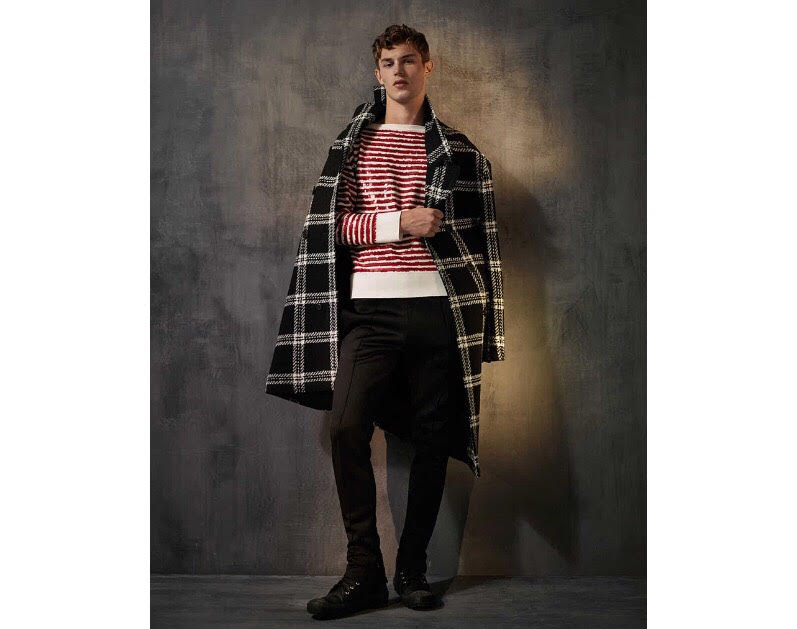 Photo: F**king Young / f**kingyoung.es
The checked coat is a fashion essential and now gets a retro overhaul in generous proportions and visible stitching. A cocooning quality makes it the most desirable winter piece.
Check out detailing from patch pockets, textured checked wools and double-breasted closures. It's a timeless piece worth investing in, which you can dress up or down this autumn.
Modern macs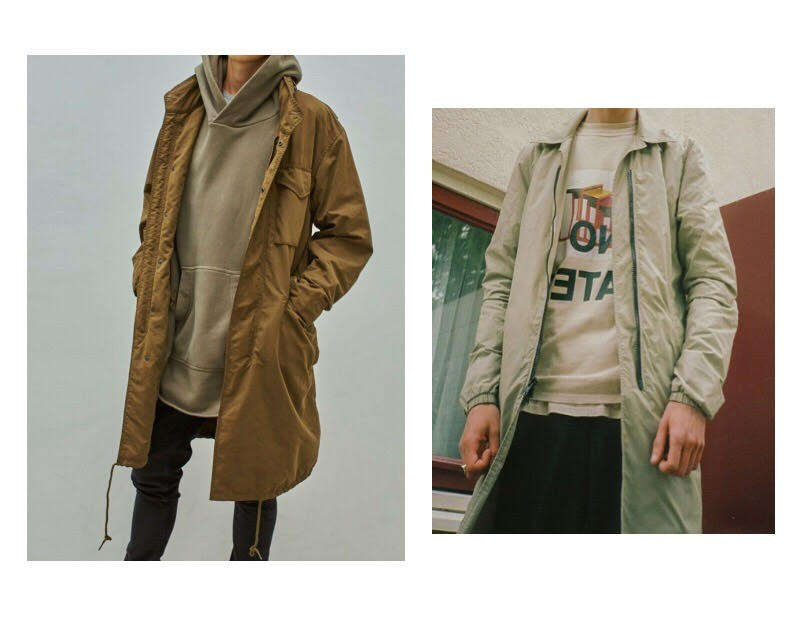 Photo: Monkey Time, Hypebeast / Autumn/Winter 2017/ beautyandyouth.jp
The season is changing and the mac offers a key cover-up piece to fight the elements in. Designers modernise the classic, borrowing unexpected details from other well-known style staples. Choose a sartorial piece in fashion colours and quality, compact fabrics.
Lining look jackets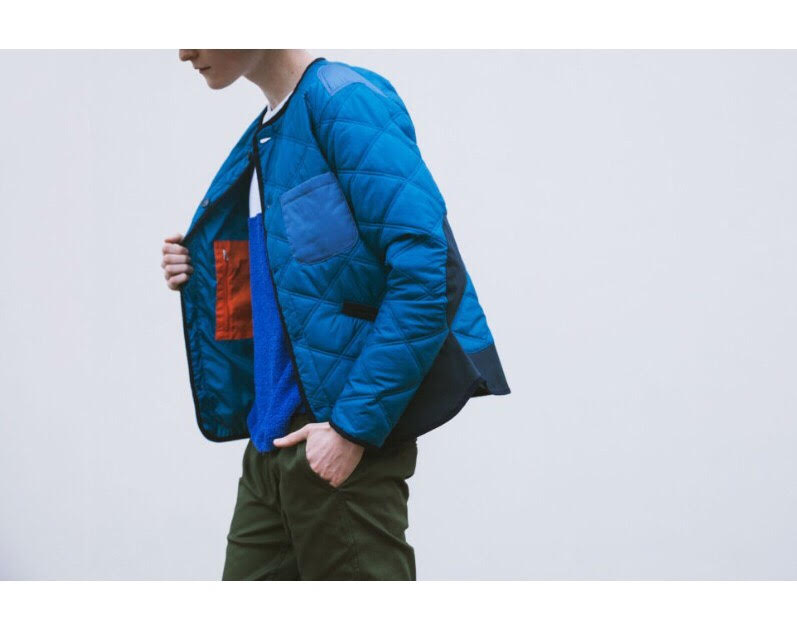 Photo: Hypebeast / Autumn/Winter 2017
A strong layering piece for your autumn wardrobe refresh, the button-or-zip-out jacket linings are now borrowed for outerwear. Look out for pockets created with contrast details and colours. Varying quilt scales can be found at high-end or high-street level with complementing zip fronts ideal for a streetwear update.
It's safe to say you won't be stopping at just one new coat this autumn…