Most Stylish Mother's Day Edit
7 May 2018
by Isabelle Ohnemus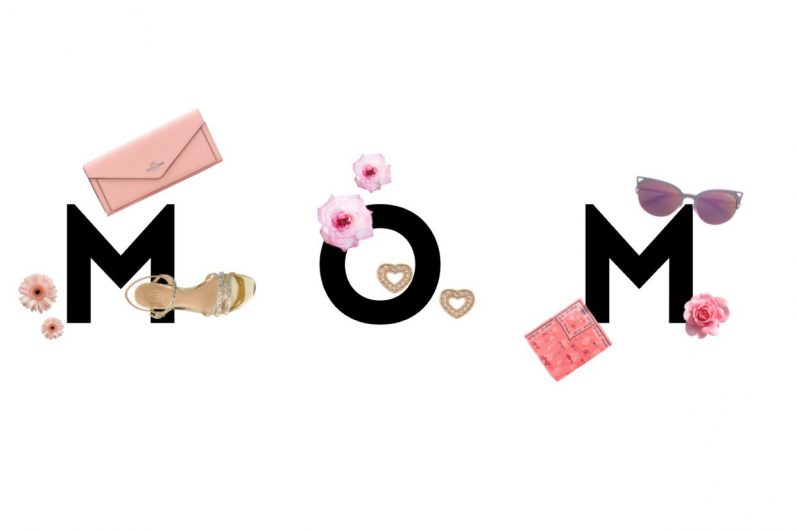 A friendly reminder that May 13th is none other than Mother's Day – and yours deserves something extra special this year. Brits, don't worry! You celebrated yours already.
If you're all out of ideas (or your mom can be a little picky), you can't go wrong with our ultimate head-to-toe gift guide.
Everyday luxuries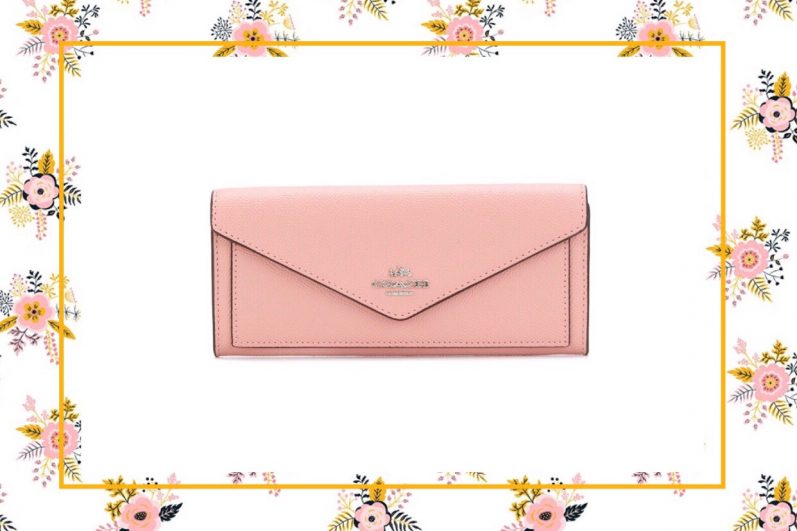 Shop On EyeFitU: Soft Wallet (USD): COACH
If mom's a bag lady and proud then a designer handbag will really win her over this Mother's Day. Choose shoppers or totes to 'wow' her. Those watching the pennies should surprise her with a wallet from Coach or DKNY.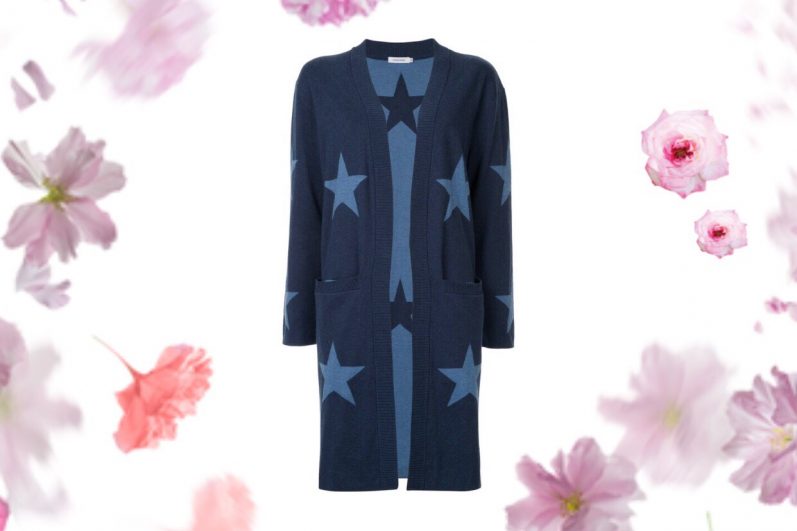 Shop On EyeFitU: Star-intarsia longline cardigan (EUR): Guild Prime
From the comeback cardigan to the snuggly sweater, knitwear is a thoughtful present for mom. Soft grey is loved by all and striped print comes classic or fun.
Gym mummy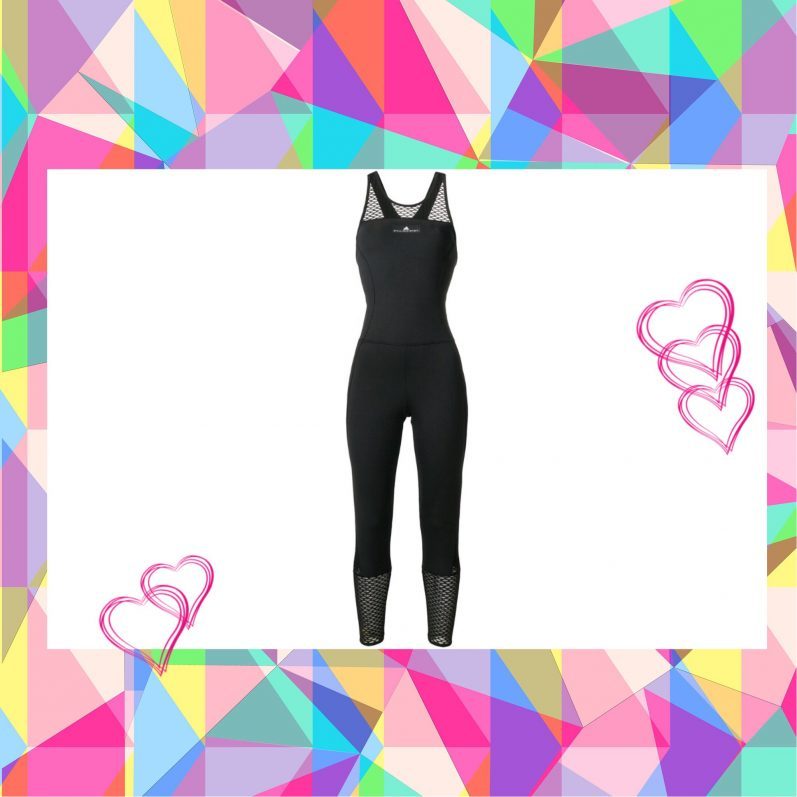 Shop On EyeFitU: Training Bodysuit (EUR): Adidas By Stella McCartney
If your mom is giving you a run for your money on the exercise front, new gym gear is sure to maintain her enthusiasm. Leggings are a must-have for hitting the treadmill or lounging around, and our edit includes top picks by Adidas.
Finishing touches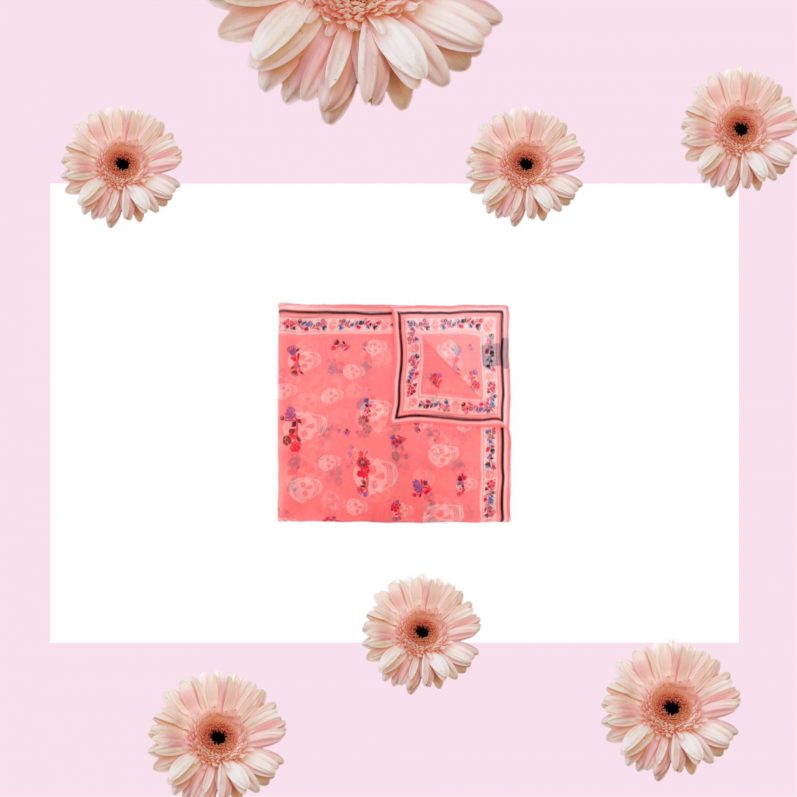 Shop On EyeFitU: Flower Crown Scarf (USD): Alexander McQueen
Whether in super-soft cashmere or premium silk, an elegant scarf is always a winner with mom. It's a great gift to earn maximum brownie points, as every time she flings it on, she'll think of you.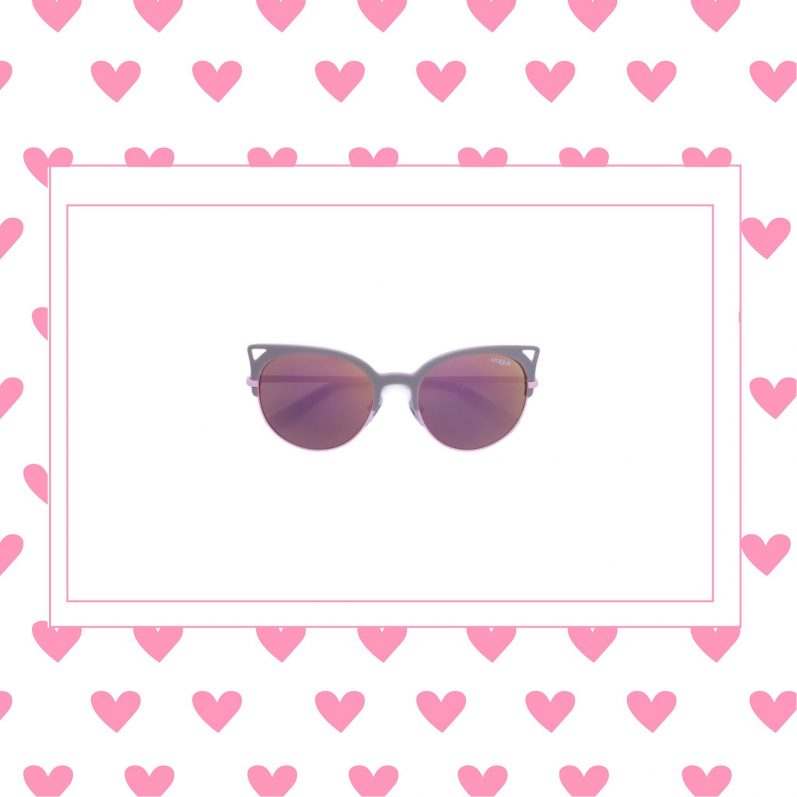 Shop On EyeFitU: Cat-eye sunglasses (EUR): Vogue Eyewear
Sunglasses are a seasonal pick to get her excited about the next family vacation. Choose classic tortoiseshell by Gucci or go-with-everything black from the likes of Alexander McQueen, so she doesn't have to worry about going out of style. A gentle cat-eye shape or aviator design works for any face shape.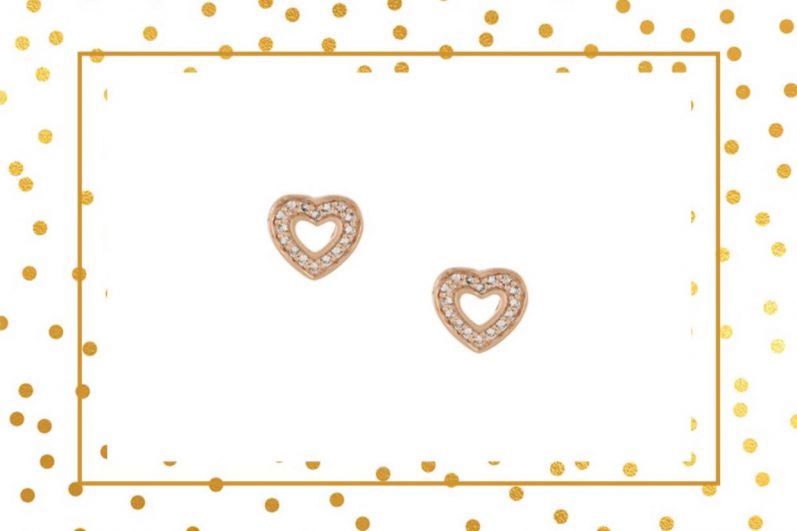 Shop On EyeFitU: 'Mini Heart Biography' stud earrings (USD): Astley Clarke
For the mom that loves a little luxury, invest in a jewelry pick that will make her feel cherished. A pair of statement earrings is worth saving for her next evening out, whereas a delicate necklace or bracelet set will become her new go-to.
Sun down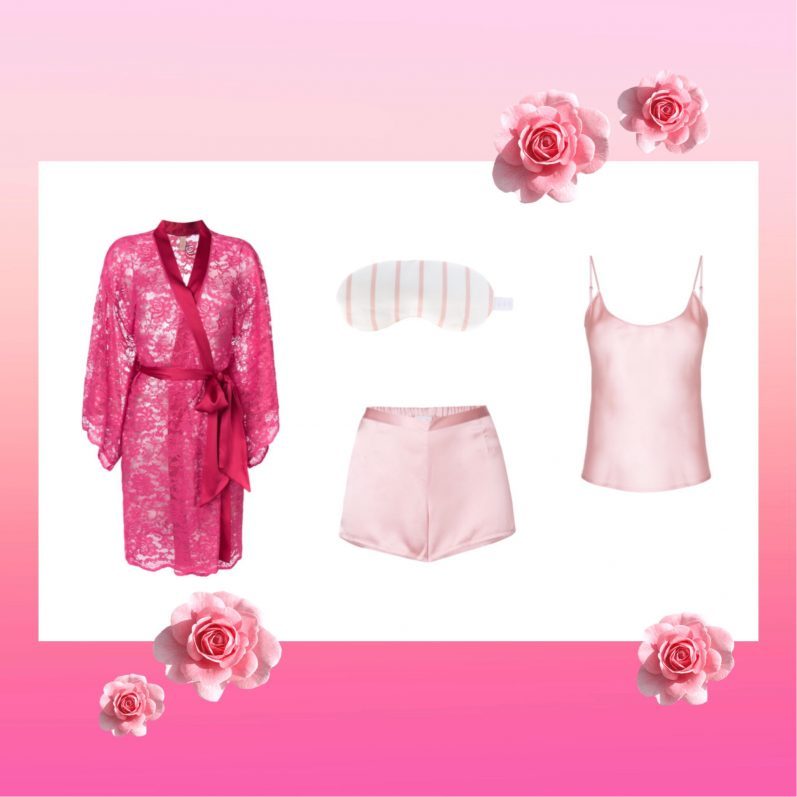 Shop On EyeFitU: SLEEPWEAR GIFT IDEAS FOR MOTHER'S DAY (USD): Dolci Follie, Asceno, La Perla
Sentimental favorites are mom's cup of tea. Treat her to a night robe as a hint that she should relax more. Lygia & Nanny's luxury creations are failsafe.
Shoe dreams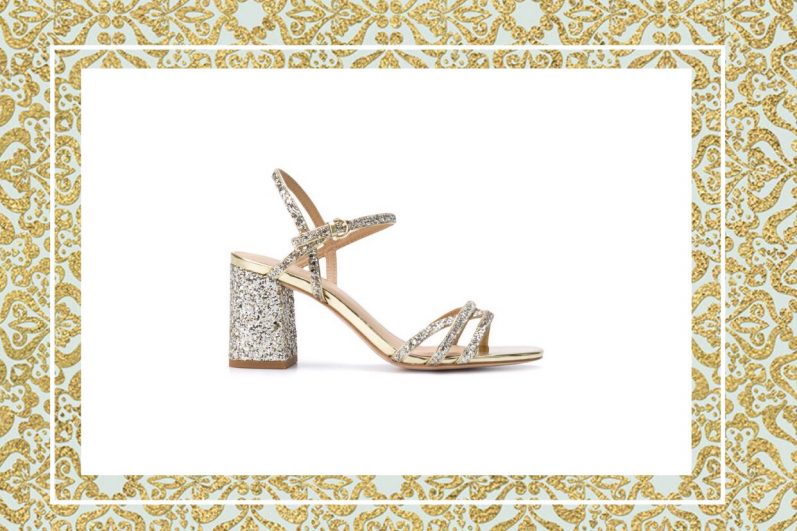 Shop On EyeFitU: Glitter Ankle Sandals (USD): Ash
Last but not least, we're sure mom is as much of a shoeaholic as you are. Get dad to double check her size and club together to bring her new shoes she won't stop talking about. A pair of open-toe sandals or leather boots will outdo previous Mother's Day offerings.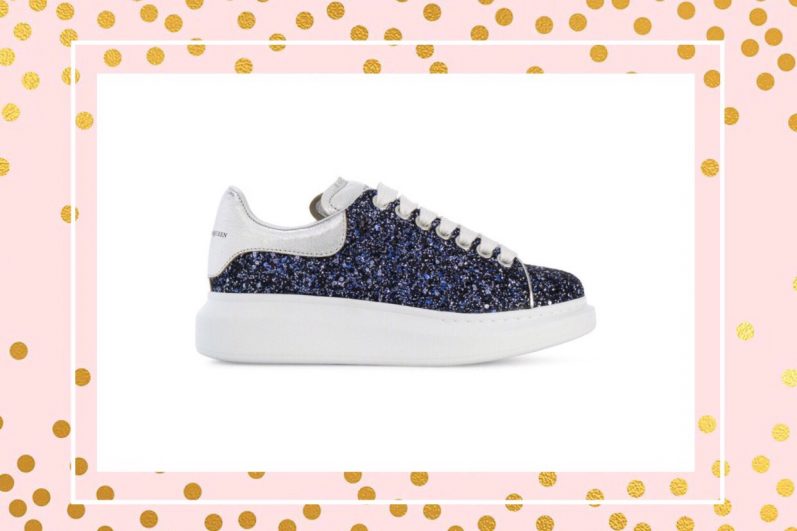 Shop On EyeFitU: Extended Sole Sneakers (EUR): Alexander McQueen
Decided what mom's going to get? Tell us in the comments!