Photo: Puma x Fenty/ www.puma.com
Athleisure isn't new… but it is still 100% major for SS17. We're back with the hottest drops in sportswear fashion – read on for the new trends to know now.
Urban sport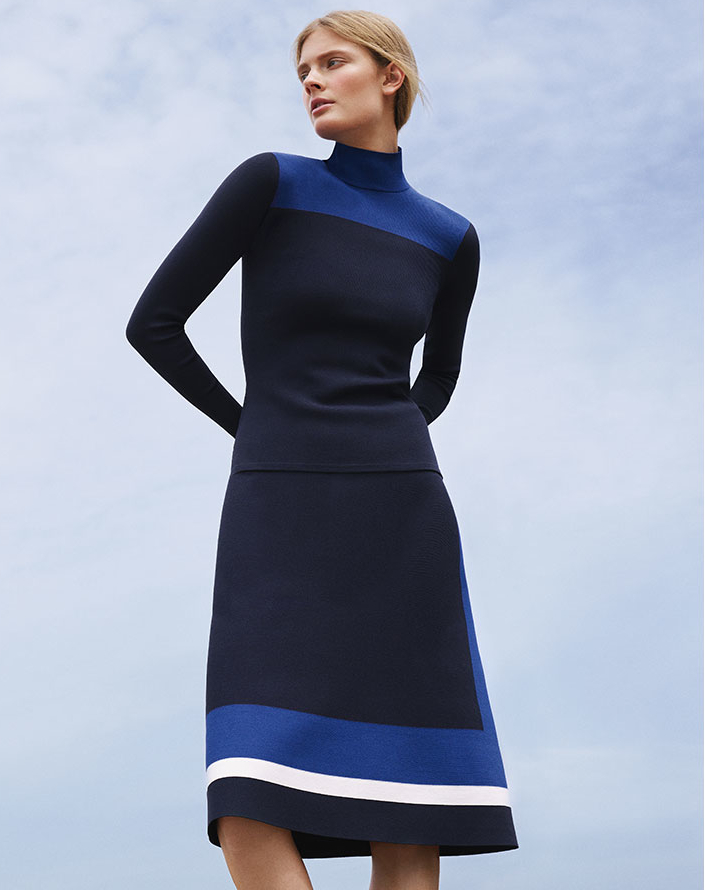 Photo:  Tory Sport Lookbook
Athleisure moves towards an urban, minimalist aesthetic this season. Designers focus on key pieces such as casual sporty dresses and lightweight jackets, reworked in technical fabrics (think mesh or coated synthetics). Grounded in modern leisure, this look now verges on the futuristic.
Sportcore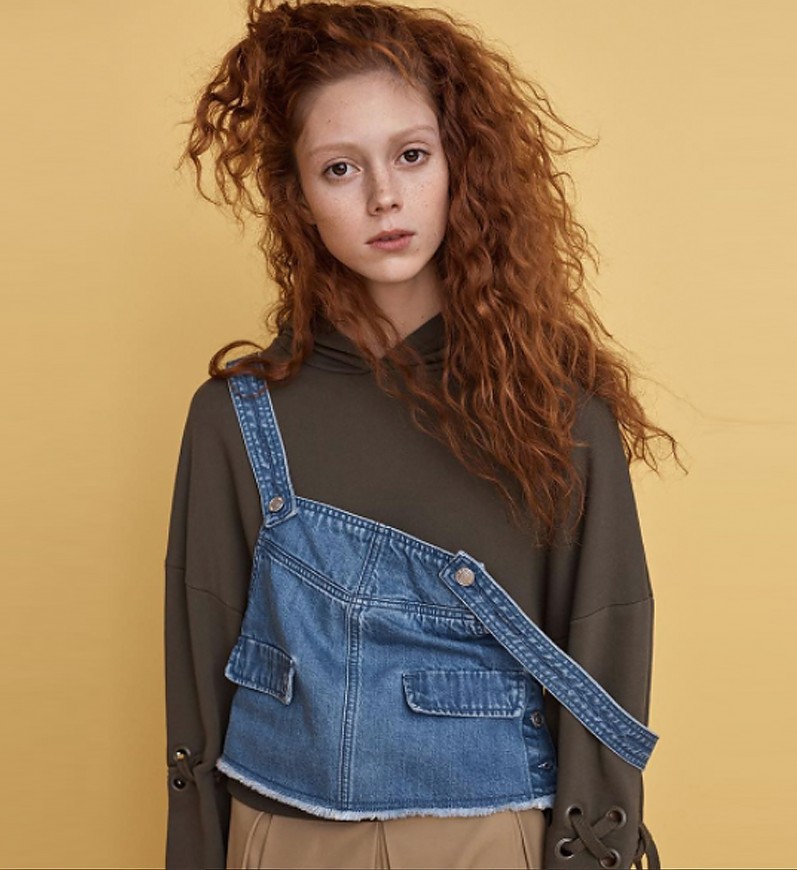 Photo:  @peacebirdwomen/ Instagram
Old favourite, normcore, evolves with a fresh sports theme that welcomes the resurrection of thrifted denim and old-school brand logos. Influenced by the cool Seoul, South Korea's fashion capital, retailers from Forever21 to Urban Outfitters are re-launching capsule collections of casual items. A core element of the trend is a minimalist treatment with a gender-neutral direction.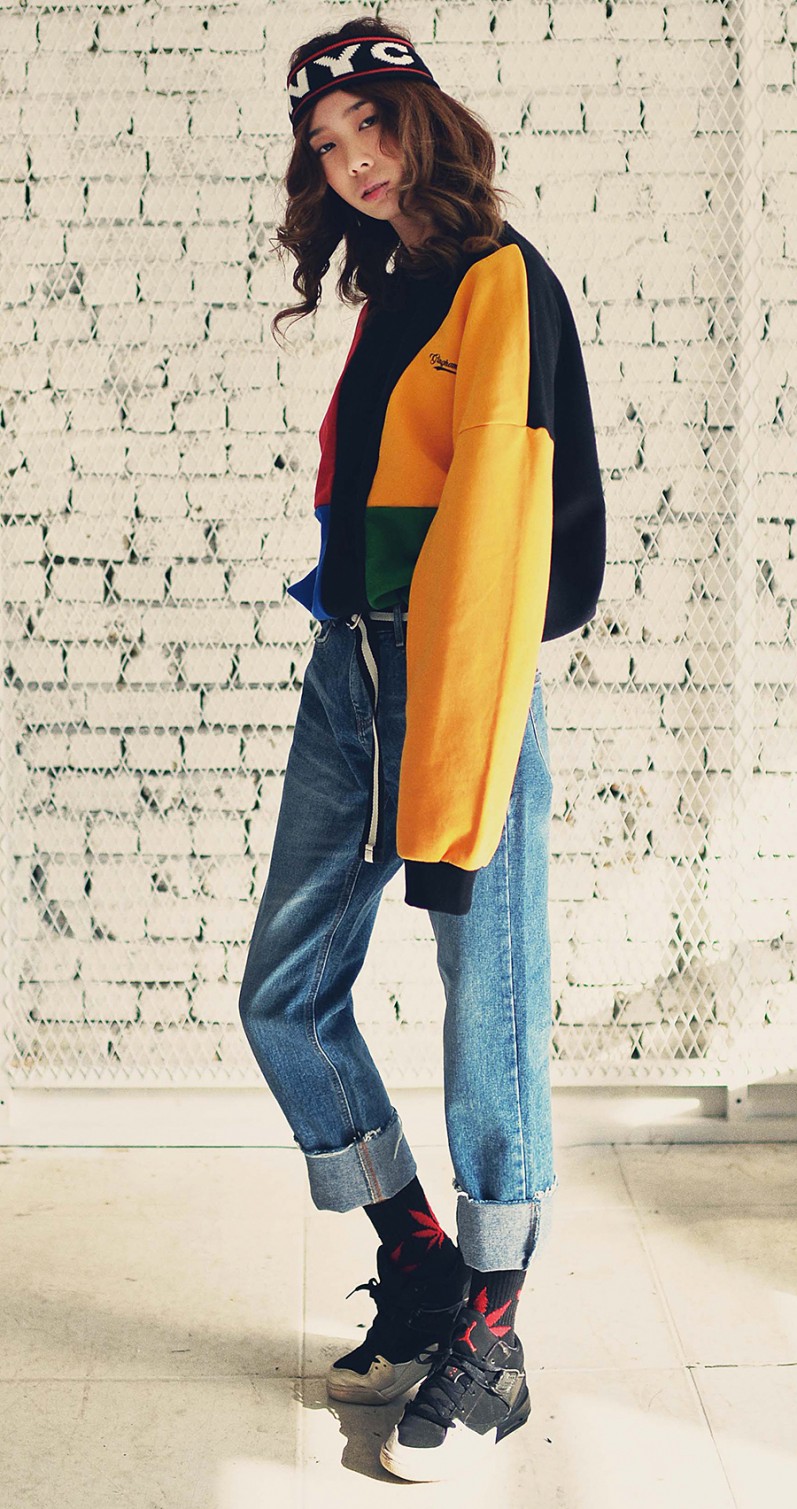 Photo:  Ginghambus Denim/ WGSN
EyeFitU's styling tip for this trend is layering; hoodies are thrown on over oversized T-shirts, button-down shirts are wrapped around the waist. Pick out five pocket jeans, tonal outfits and the popular stepped hem detail on reconstructed jeans in authentic vintage hues. Stonewashed cut-off shorts and trucker jackets are also top buys.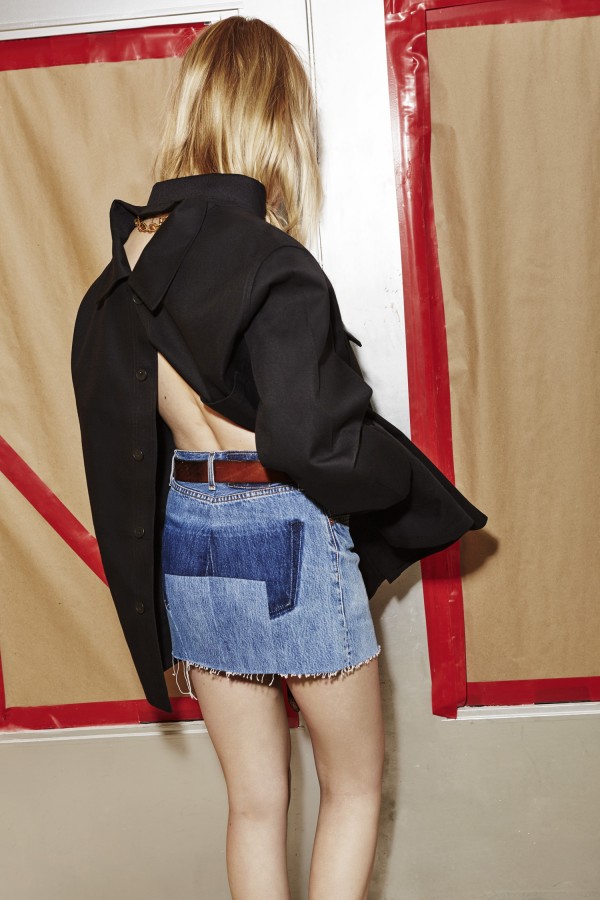 Photo:  Vetements
Look to Vetements for a lesson in detailing. Fishnet stockings are revealed under large-scale destroyed holes, whilst the stepped hem shows off sport socks and trainers.
Soft sport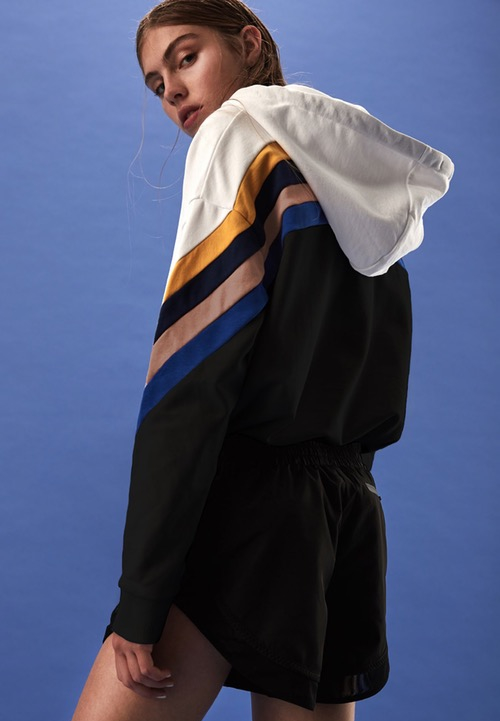 Photo:  P.E. Nation x Reebok
The next trend on our radar – soft sport – sees a shift in sportswear since the health-goth look. Now, the trend transitions into SS17 thanks to less fitted styling with the addition of soft knit layers. Designer sport collaborations and the rise of the Instagram famous bring this relaxed sport aesthetic to the forefront. Covetable products are sporty yet super soft to the touch.
Key items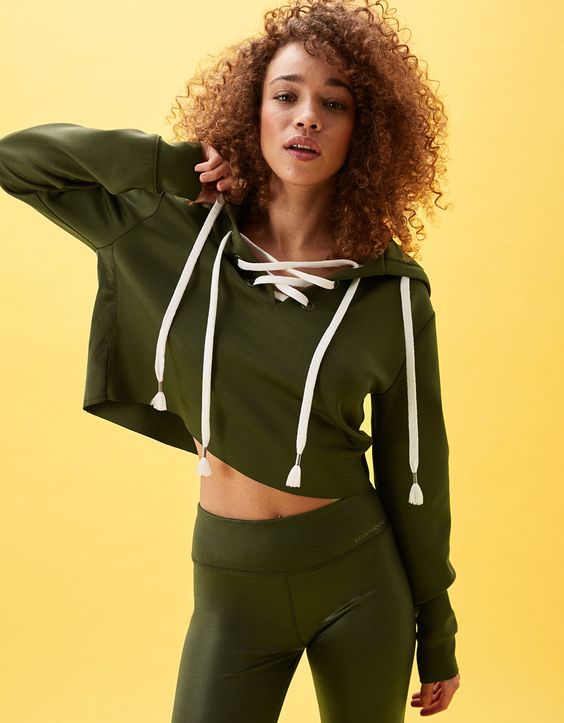 Photo:  Bershka
Latticework moves away from AW16, transforming into lounge-led, relaxed silhouettes. Functionality is optional as the theme works purely for decoration or as fly closures to adjust fit. Lace-up detailing evolves via circular or chunky flat draw cords, which are strikingly looped through circular or rectangular hardware eyelets.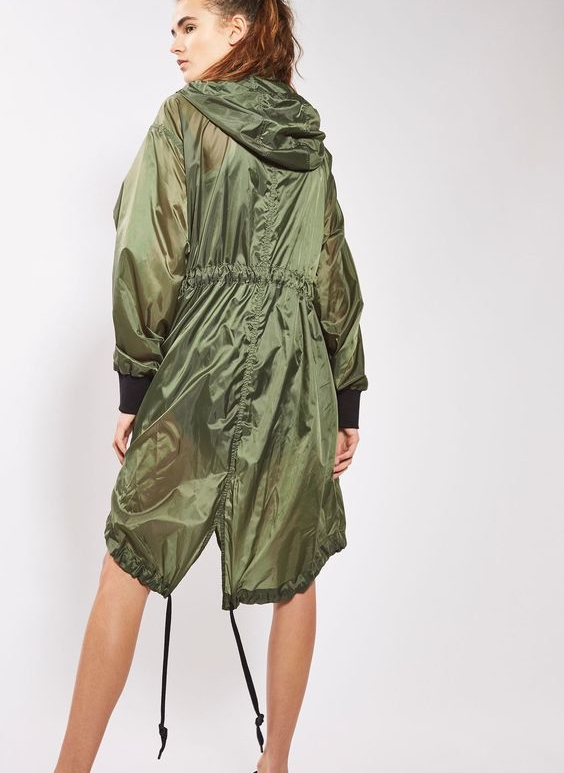 Photo:  Ivy Park
The light and voluminous adaptable volume parka is also a recommended investment piece for SS17 and beyond. Its longer line silhouette, cut in oversized proportions, appears almost weightless. Draw cords pull volume in at the hem, whilst a detachable hood is the functional detail to note. Choose a jacket in metallic wovens, lightweight ripstop or high-stretch hard-shell.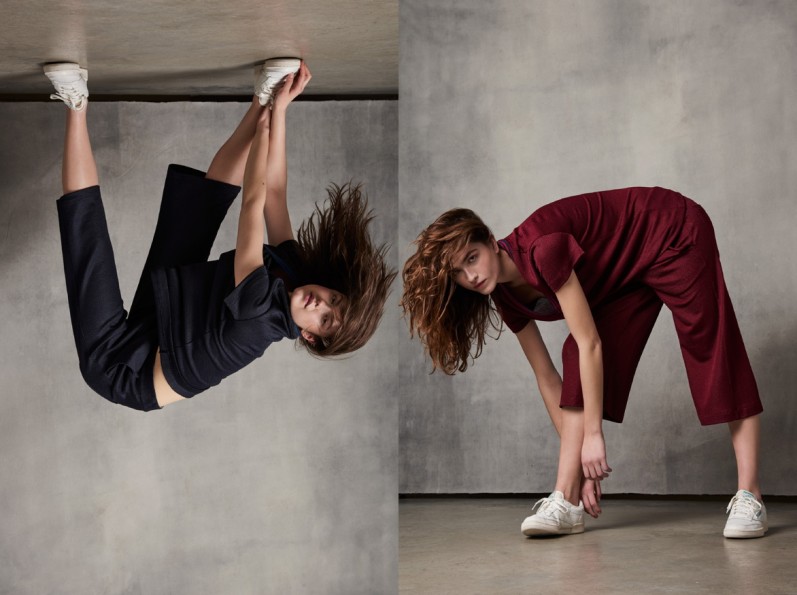 Photo:  LNDR
Thirdly, the wide-leg cropped trouser makes the grand finale on our athleisure shopping list. An important update and versatile silhouette, the item works across athluxury and normsport micro trends. Flattering in fit, the relaxed tailoring should sit high on the waist, with controlled volume. Boxy proportions are exaggerated with hems finishing just past the calf.
Ready, set, shop.