The news is in – Pantone declares Ultra Violet as their Color of the Year for 2018. Though all we're really thinking about at EyeFitU is how to make purple work when it comes to menswear.
Purple is the new pink
Purple is growing in importance everywhere from Arket to H&M. It's invigoratingly fresh and, hey, we're calling it the new pink. Rebalance summer's dusty, pale shades (we're talking about you, lavender) with a wider palette of confident darker purple tones.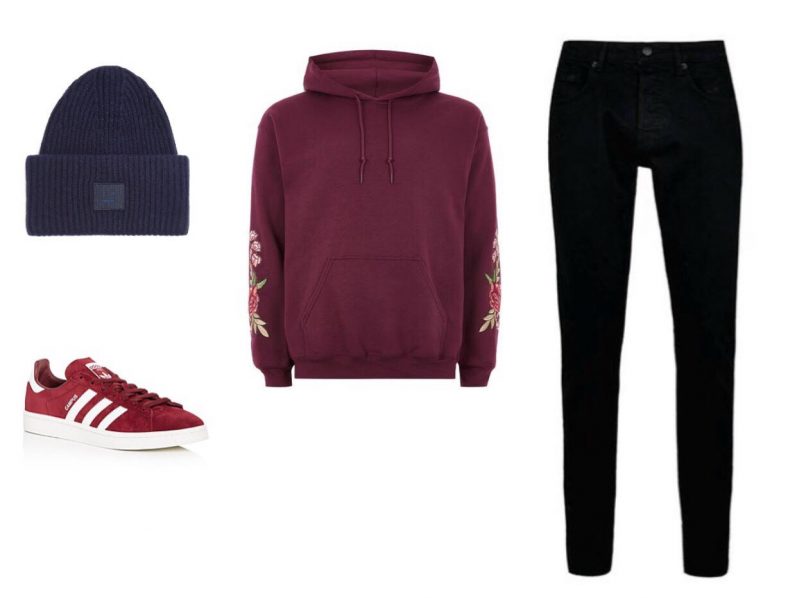 Shop On EyeFitU: Purple Look (New York): Topman, Adidas, Acne Studios
Royal purple, amethyst, violet and more stand out in intense blue-cast hues. For an accessible way to introduce purple into your closet, consider neutral styling as key. Pick out sports-driven essentials from the anorak to the coach jacket – both are appealing, transseasonal layering items that work well in this new color pop.
Fabrics
Explore the color in tactile fabrics that you'll find to be more versatile for seasons to come. Cut-and-sew items plus knitwear are sensible pieces to pick out in the dramatic shade.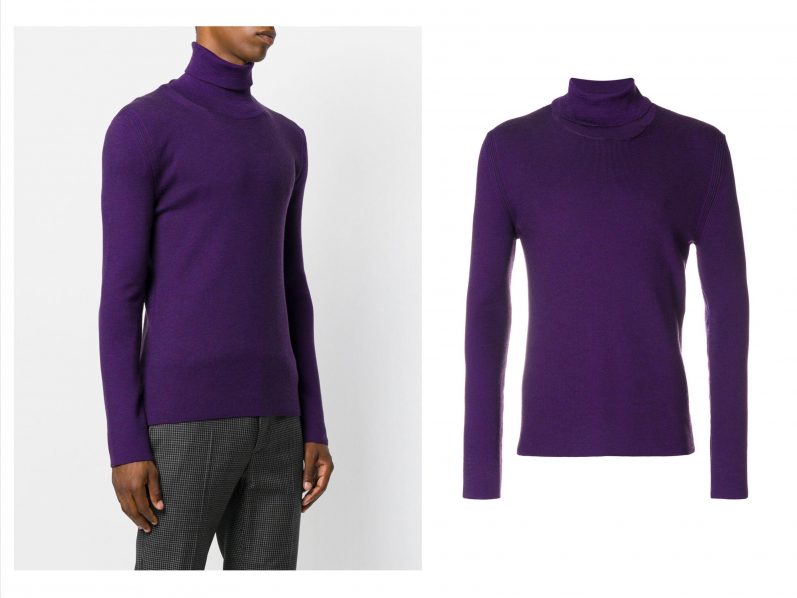 Shop On EyeFitU: Purple Violet ROLLNECK (Berlin): Marc Jacobs
Activewear
Activewear is also all about deep, punchy purple for the New Year onwards. As seen at Nike, the color can heighten awareness and help calm the mind from a hardcore workout to meditative yoga sessions. Creative and eccentric types will of course be drawn to the decisive shade, but if you just want to dip your toe into the trend, seek out color blocked items or those with subtle purple accents. Take it from us, you'll be leading the fashion pack if you snap up a purple sports bag or new violet sneakers.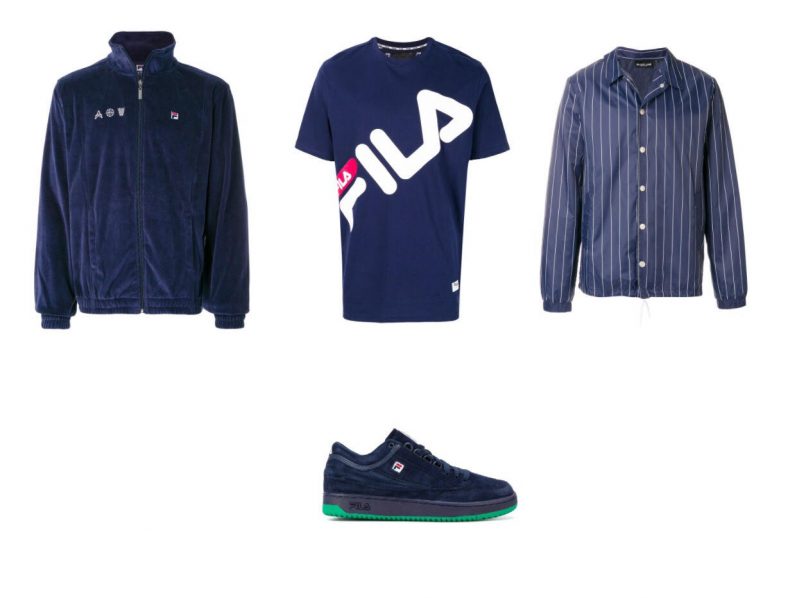 Shop On EyeFitU: Dark Blue and Violet (London): Fila
Purple Shades
Oh and if you want to impress your mates with a trend-driven football fact, Barcelona FC chose a violet tone for their new away shirt. Blending the club's red and blue home colors, the bold shade represents the team and their ability to excite.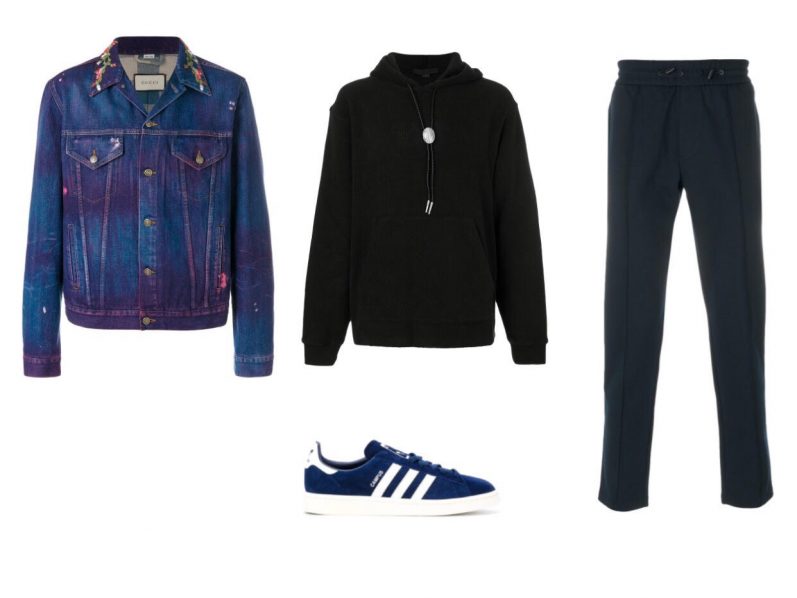 Shop On EyeFitU: Shades of Violet (Berlin): Adidas, Alexander Wang, Emporio Armani, Gucci
Pantone are calling it "nuanced and full of emotion", "dramatically provocative and thoughtful", and even "complex and contemplative". We'll stick to plain 'purple' here at EyeFitU but you should definitely get some in your wardrobe… and fast!