Photo: AGUA DE COCO/www.aguadecoco.com.br
The 2016 Summer Olympics in Rio de Janeiro are almost upon us.
Thanks in part to the Olympic Games, the Latin American aesthetic is now placed firmly in the spotlight. Diverse cultures, styles and movements occur across 20 countries where 3 main languages are spoken (Spanish, French and Portuguese). Whilst sport takes center stage at present, we're looking at Rio as a source of eclectic fashion pieces and bold, colourful style.
INSPIRATION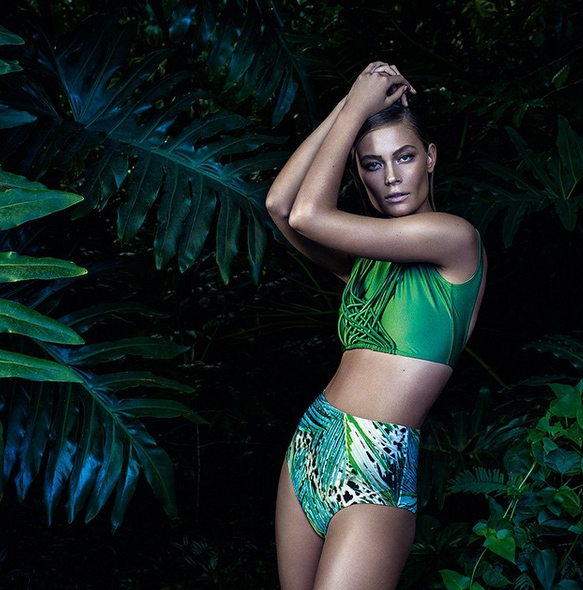 Photo: AGUA DE COCO/www.aguadecoco.com.br
Lushly tropical yet starkly urban, Rio has long been a source of inspiration for the fashion industry – a buzz of energetic contradictions. With its good weather and the inhabitants' active lifestyle, Brazil's second largest city leads with swimwear, high-summer fashion, plus accessory and interiors trends. It's an important South American retail spot showcasing brilliant beachwear all year round alongside trans-seasonal style, both with an eco-conscious design.
GET THE LOOK
On EyeFitU, snap up the fun, brightly printed Bunte Stoff-Shorts by Tally Weijl. As for poolside looks, ASOS have explored a Brazilian themed tropical print in shades of turquoise and fuchsia with contrasting black straps on a geometrically cut swimsuit. For menswear, River Island present vibrant yellow swim shorts in a traditional shape with elasticated waist. As night falls, stand out in the monochromatic jumpsuit by Dorothy Perkins featuring a silhouette-like print with flowers and jungle leaves.
TRENDS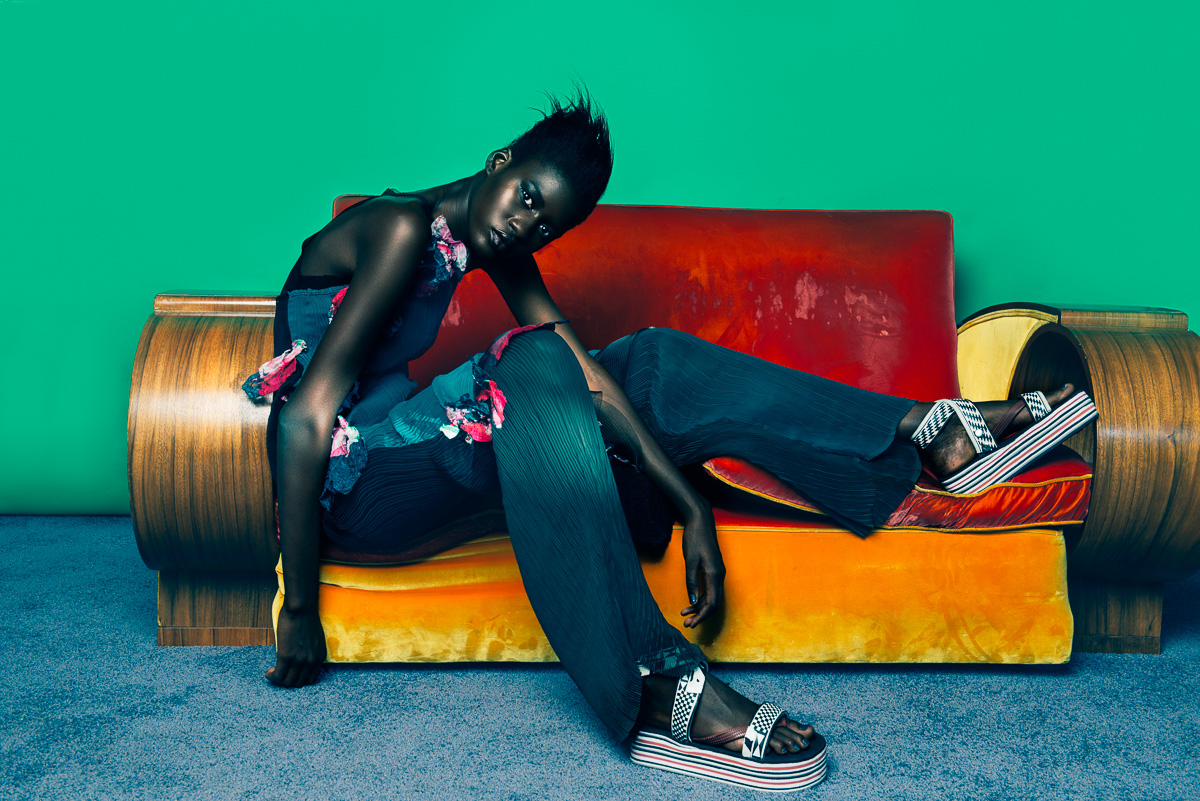 Photo: MARIANNE FASSLER/http://leopardfrock.co.za
The distinctly Brazilian aesthetic (think rustic and organic materials with lush, tropical patterns and colours) is a celebration of beauty and individuality. Clashing cultural backgrounds, such as tropical florals, mix with an urban twist thanks to sporty bomber jackets and utility undertones. Items specific to the Brazil market include the skort, skirt inspired panelling around the back and front rise of leggings, plus the flared kick-pant. Curves and a more muscular form are embraced in the country, with importance placed not only on looking good but feeling good too. This taps into the aspirational athleisure market as well.
PARTYWEAR
With its fashion rediscovery, the country's partywear market is also on the rise. Sao Paulo Fashion Week has been dominated by a new generation of designers that are celebrating the region's party culture. The focus is on handmade dresses featuring embroidery with rich embellishments and lace. Amidst all the pops of nearly-neon colour, stark white is having a moment too. Stemming from the tradition that Brazilians wear an all-white outfit for the stroke of midnight on New Year's Eve, retailers are now showcasing solid white capsule collections. The full block white outfit moves beyond New Year's Eve parties to take over the upcoming seasons.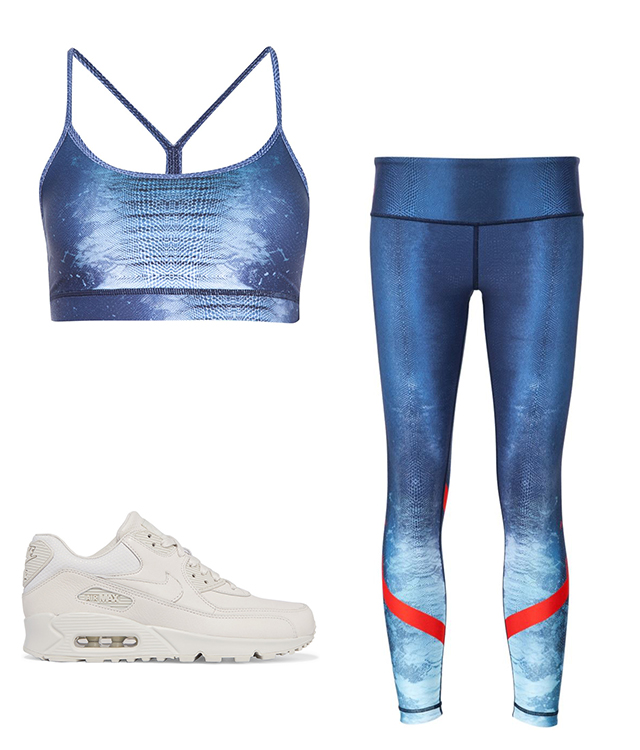 Naturally, it didn't take long for fashion brands and ready-to-wear labels to incorporate the country's yellow and green colours into their key pieces, embracing the spirit of the Summer Olympics. Jungle prints have also prevailed across many of the S/S collections. Whether for the colourfully loud design boutiques or the upcoming sporting events, all eyes are on Brazil this season.