The catwalk trends have been coming in fast each Fashion Week; so too have the street style looks. It's a fashion riot out there!
Copenhagen
EyeFitU's Founder, Isabelle, couldn't get enough of the daring looks on the streets in Copenhagen. Think brightly colored suits and statement coats that turned heads off schedule. The rise of the teddybear coat was apparent in the Danish capital too, with ultra soft textures contrasting dramatic beauty looks. Simply layer the fluffy piece over your favorite color for a warm and stylish outfit go-to.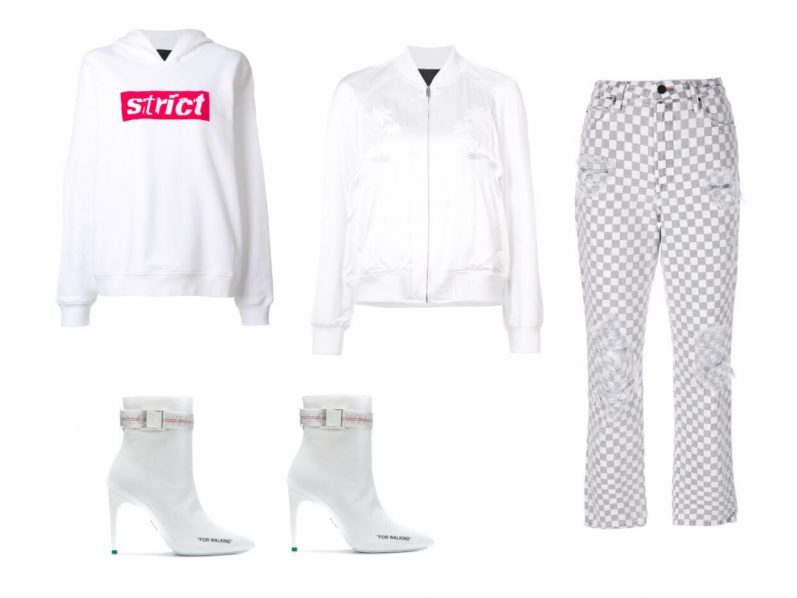 Shop On EyeFitU: Copenhagen Fashion Week Takeover (London): Off-White, Alexander Wang
Oslo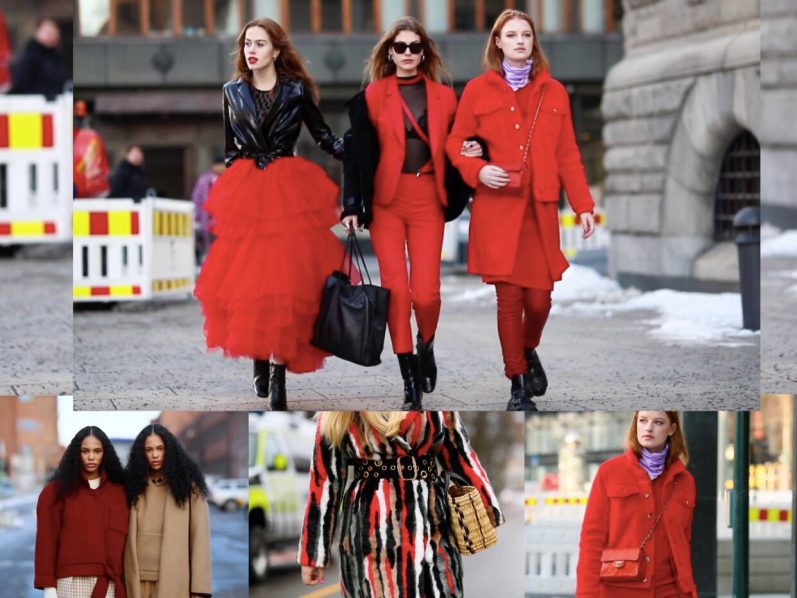 Photo:  Oslo Fashion Week/ AW 18/19/ WGSN
In Oslo, the Fashion Week streets were awash with camel tones and racer red. Head-to-toe looks in the two trending shades provided maximum impact. Whether you choose sharp cuts or oversized proportions, these key colors have lasting appeal.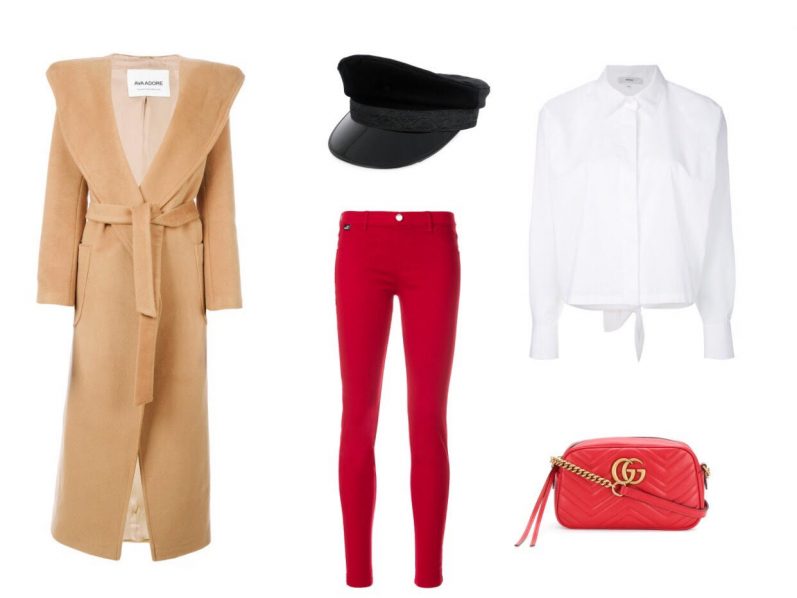 Shop On EyeFitU: Oslo Fashion Week (London): Gucci, Manokhi, Mauro Grifoni, Love Moschino, Ava Adore
New York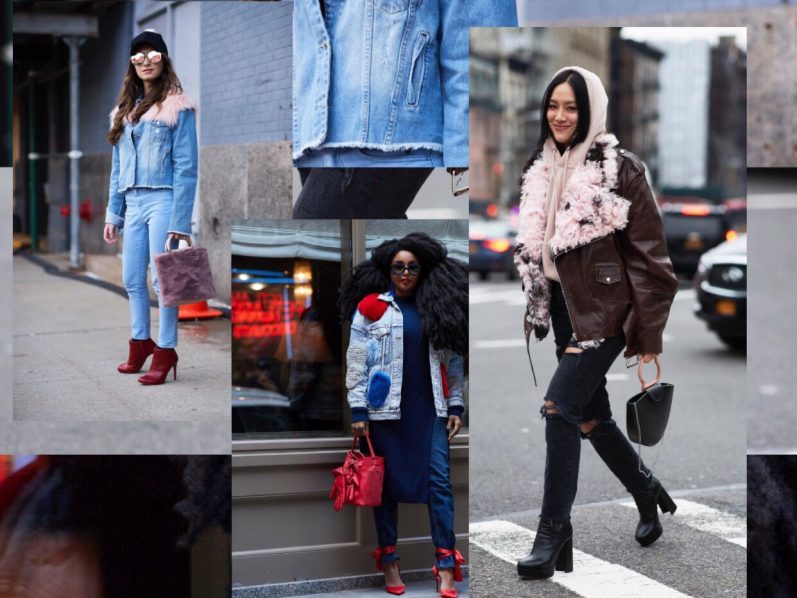 Photo:  New York Fashion Week/ AW 18/19/WGSN
Denim was a hero fabric in New York. NYFW's tastemakers braved the elements by coupling denim with pastel colored fancy faux furs and shearling textures. Midnight blue was paired with tomato red, and pink and orange shades added modernity. Seams became a new season focus, accented in a contrast color or with fuzzy borg lining.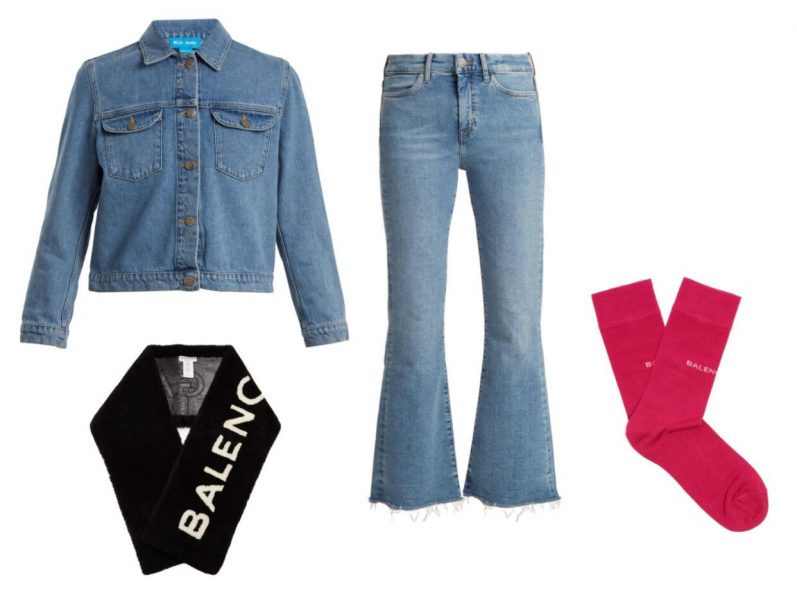 Shop On EyeFitU: New York in Denim (New York): Balenciaga, M.I.H Jeans
London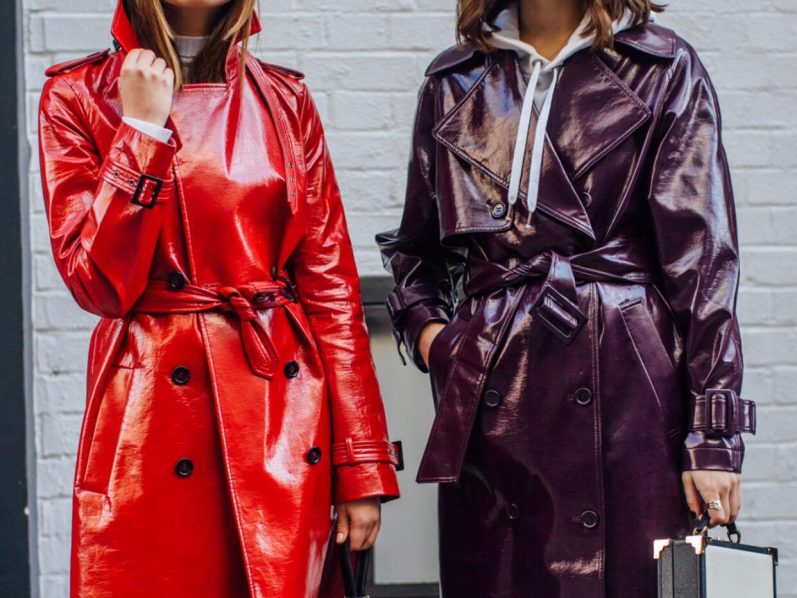 Photo:  London Fashion Week/ AW 18/19/WGSN
There was a definite star item on the streets in London – the trench coat. LFW's trendsetters layered up in the famous outerwear option with a range of modern updates. Contemporary renditions included high-shine patent gloss finishes, oversized silhouettes plus deconstructed details. Loyal fans also chose to pay homage to Christopher Bailey's last collection for Burberry in classic checks.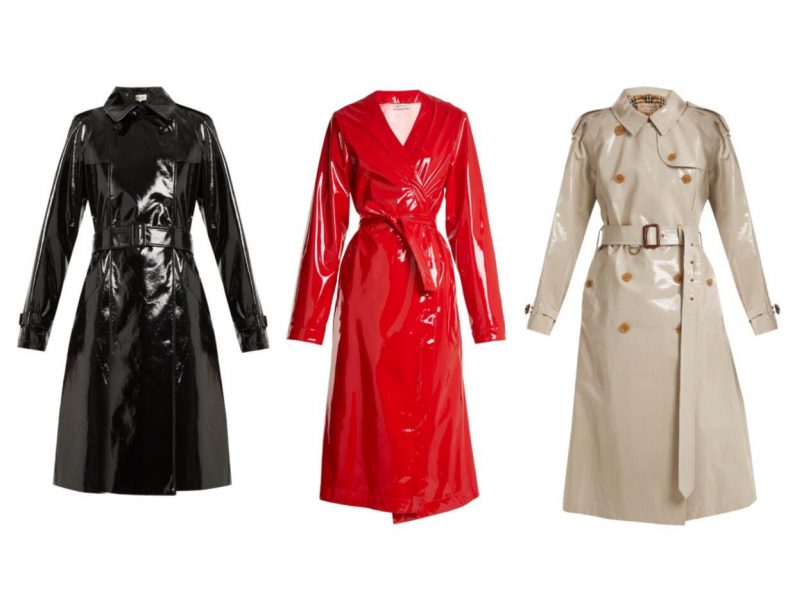 Shop On EyeFitU: Vinyl & Laminated Trenchcoats for LFW (London): Burberry, Attico, Diane von Furstenberg
Paris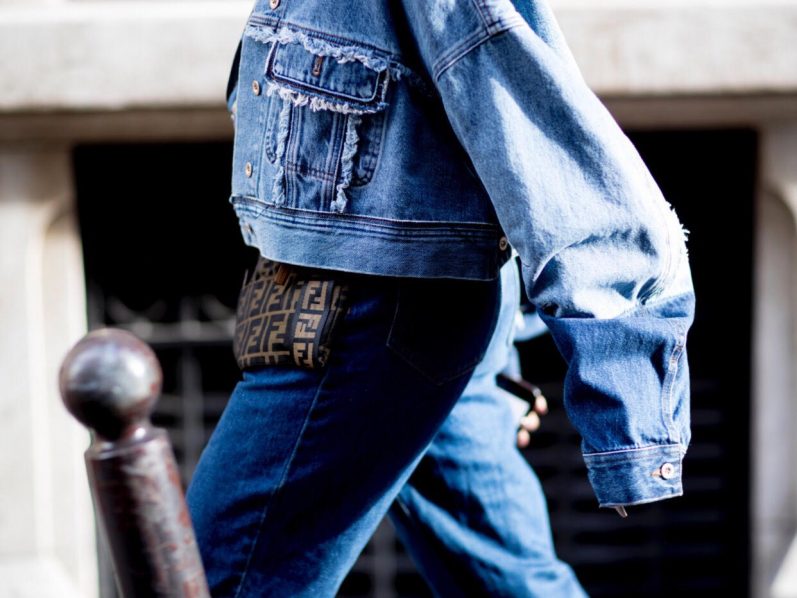 Photo:  Paris Fashion Week/ AW 18/19/WGSN
Parisian street style stars were also all about denim. The Paris Fashion Week streets were inundated with tattered, worn in pieces in faded black or bright indigo blue. Frayed edges – a favorite at Acne – were coupled with upcycled and panelled designs. There was a nod to functional military style amongst a '90s aesthetic. Style tip: don't hold back when it comes to experimenting with denim!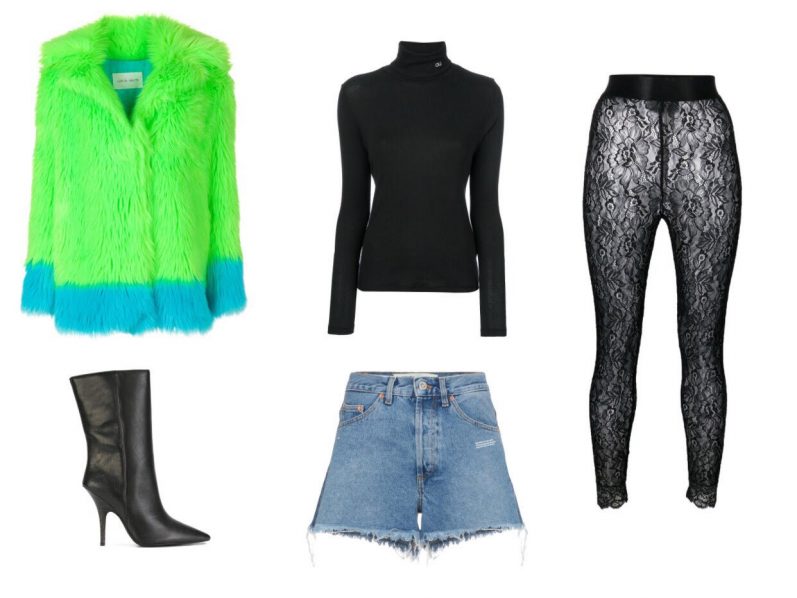 Shop On EyeFitU: Paris Fashion Week Ready (Berlin): Alberta Ferretti, Calvin Klein Jeans, Yeezy, Faith Connexion, Off-White
Pattern
The Fashion Week streets were also big on pattern. Show-stopping looks were all about high energy, montage prints and clashing. Get the look by styling opposing colorways for an eclectic, brave output. Floral print and traditional checks made waves, accompanied by fun motifs on accessories.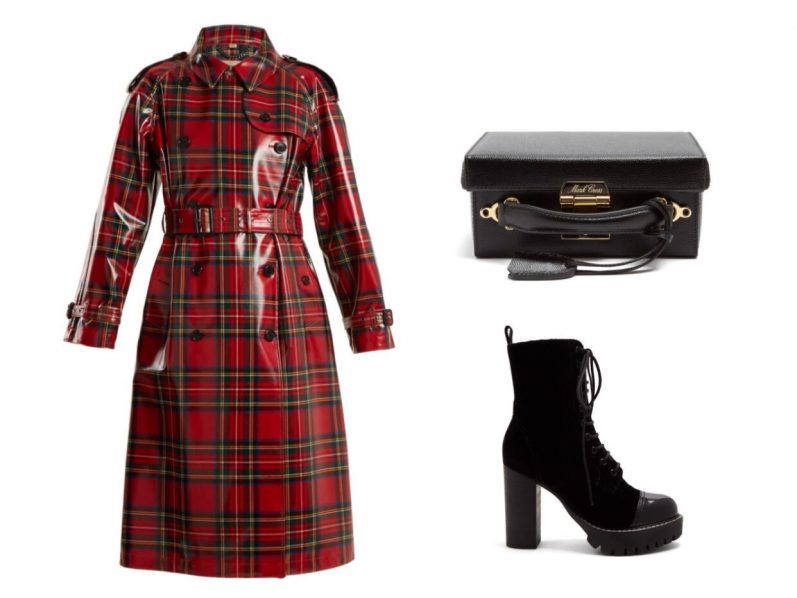 Shop On EyeFitU: Pattern Magic (New York): Burberry, Alexachung, Mark Cross
Which look did you love best on show-goers this season?