Street style stars
7 March 2018
by Isabelle Ohnemus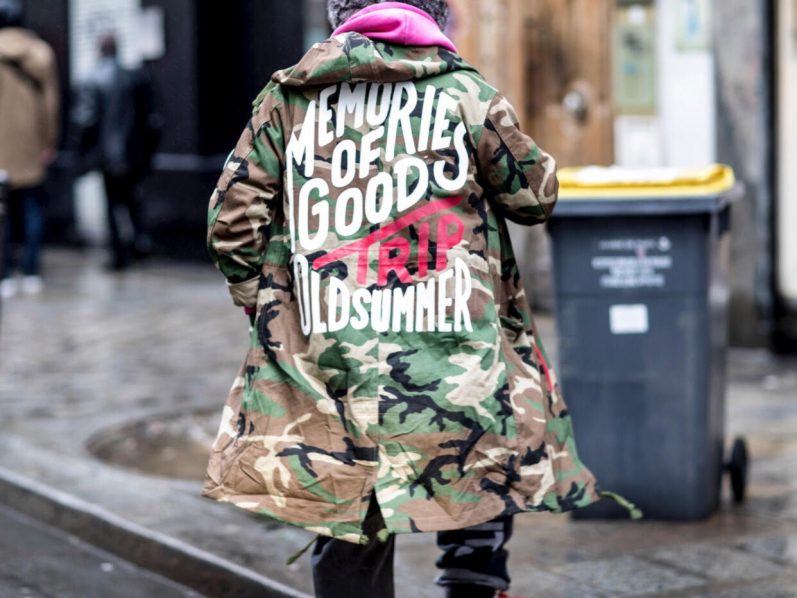 While it was the turn of womenswear on the catwalks at Fashion Week, the menswear street style is worthy of its own report. Tune in for the trends to note now because EyeFitU's Founder, Isabelle, was busy style-searching from Copenhagen to Milan. We've rounded up a few of the top men's looks.
Stockholm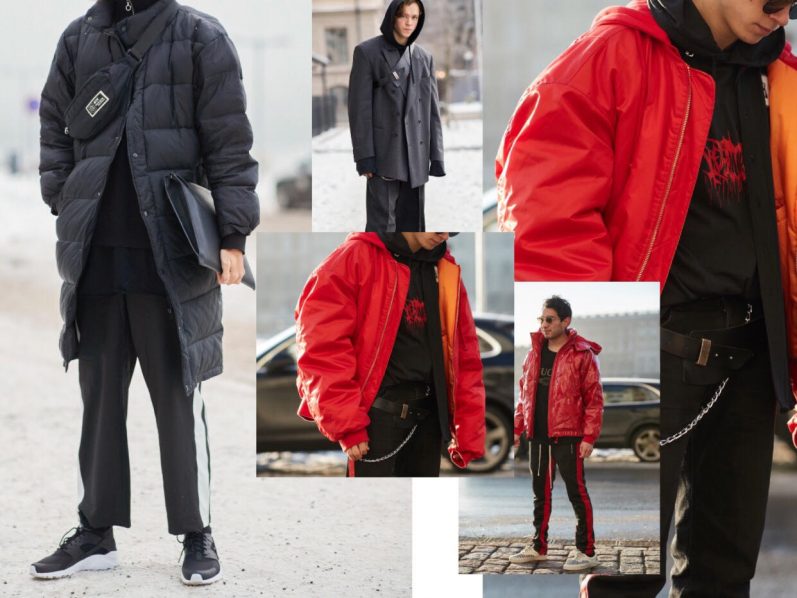 Photo: Stockholm Fashion Week/ AW 18/19/ WGSN
Stockholm street style featured hi-lo styling. Outfits blended smart cuts with sporty pieces. Don't miss loose fitting trousers with contrast cadet stripes. Tailored items now come baggy for an undone aesthetic. The sporty hybrid vibe is accessorized with a cross-body bag. If you haven't got one yet, add it to your shopping list pronto.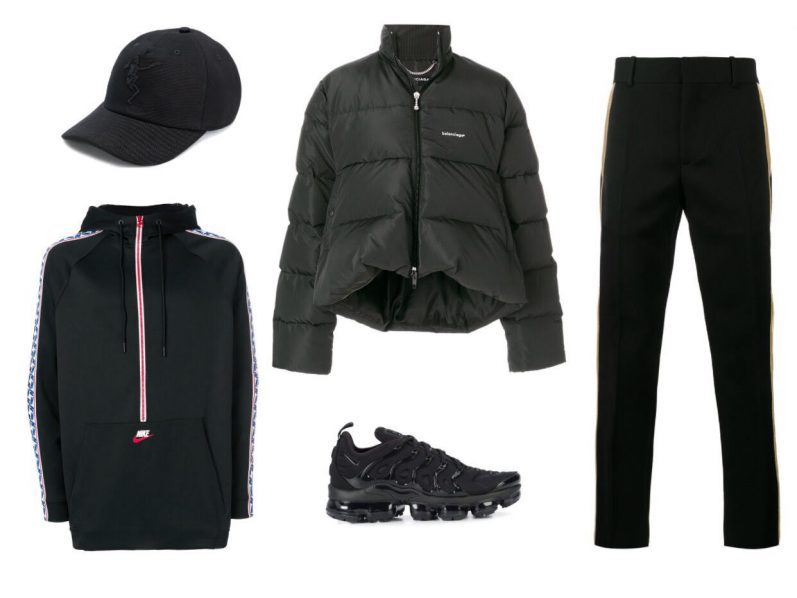 Shop On EyeFitU: Stockholm Fashion Week Takeover (London): Nike, Alexander McQueen, Balenciaga
New York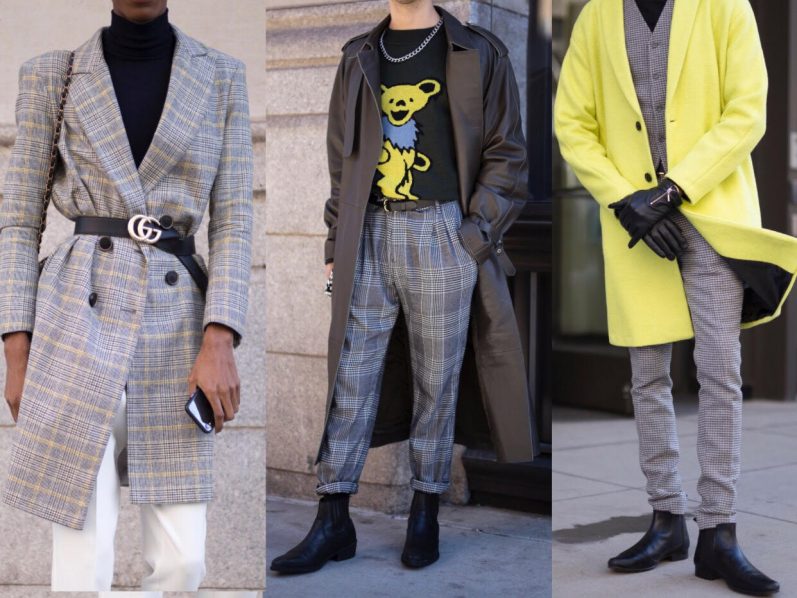 Photo:  New York Fashion Week/ AW 18/19/ WGSN
There was one print taking centre stage at New York Fashion Week – Prince of Wales checks. Show-goers in NYC smartened up with traditional design choices showing off the check print in various scales. Try it pared down for a refined and classic finish. If brave is more your thing, choose a checked suit but style with statement pieces from a banana yellow coat to a fun motif sweater.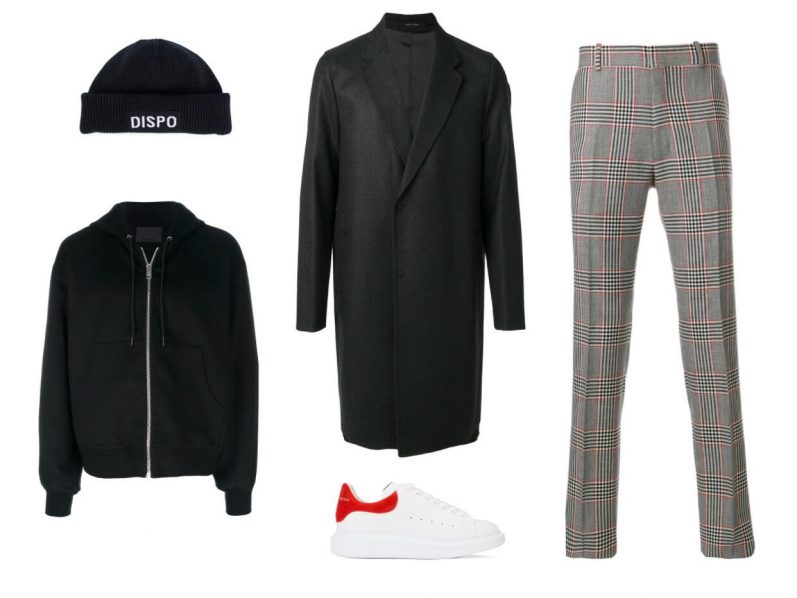 Shop On EyeFitU: Checkered style on fashion streets of New York (New York): Alexander Wang, Alexander McQueen, Emporio Armani
Milan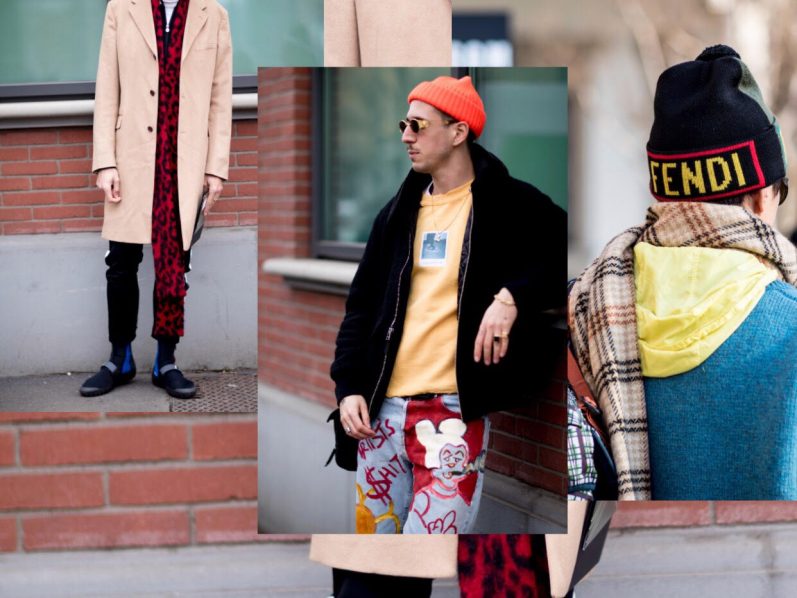 Photo:  Milan Fashion Week/ AW 18/19/ WGSN
In Milan, edgy knitwear was everywhere. Neck and sleeve detailing were popular in voluminous proportions. Track pants or layered coats came in bold prints and vibrant colors. The mix of sharp suits and sneaker styling remained refreshing.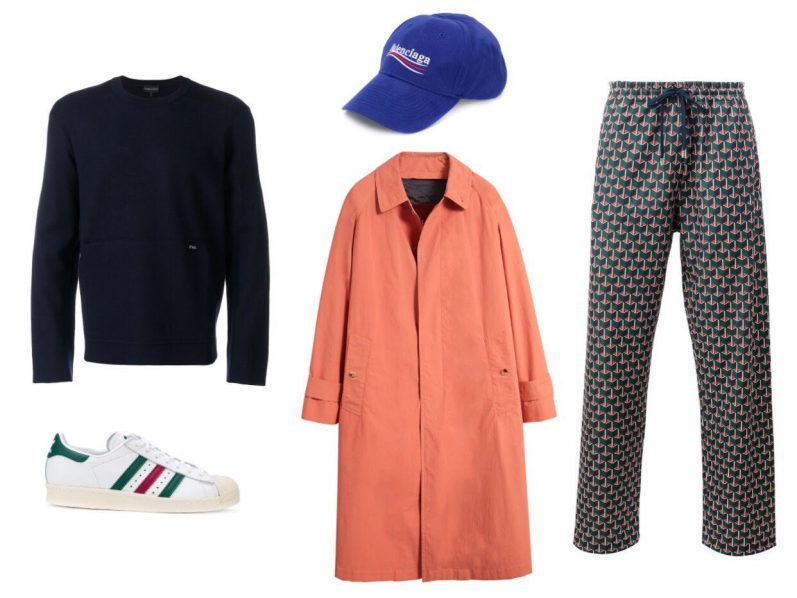 Shop On EyeFitU: Mixing and Matching at Milan Fashion Streets (Berlin): Balenciaga, Adidas, Emporio Armani, Gucci, Burberry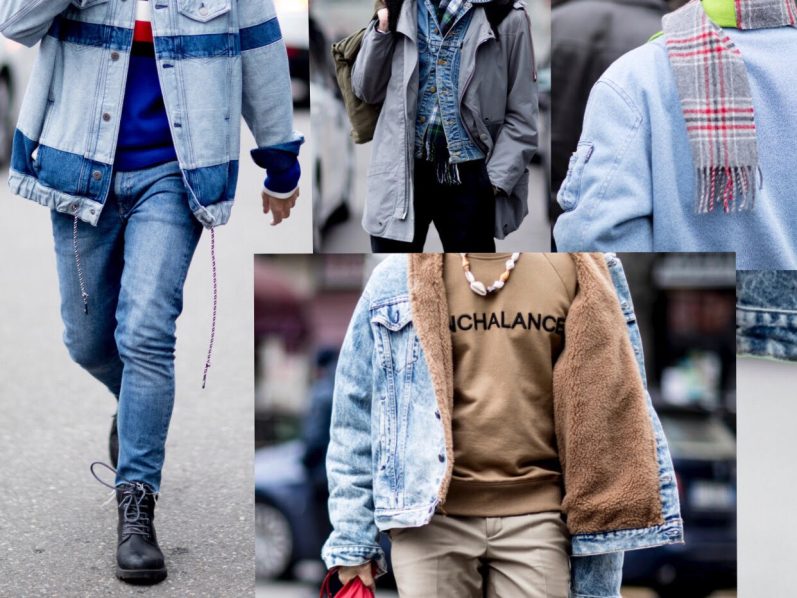 Photo:  Milan Fashion Week/ AW 18/19/ WGSN
The crowd were denim heavy with vintage washes making a comeback. Think thrift styling (with a new luxe makeover thanks to a refined palette and premium fabrics). 1990's inspired ensembles mixed custom looks and high-end labels. Pair with streetwear such as the bomber jacket for contemporary cool.
Paris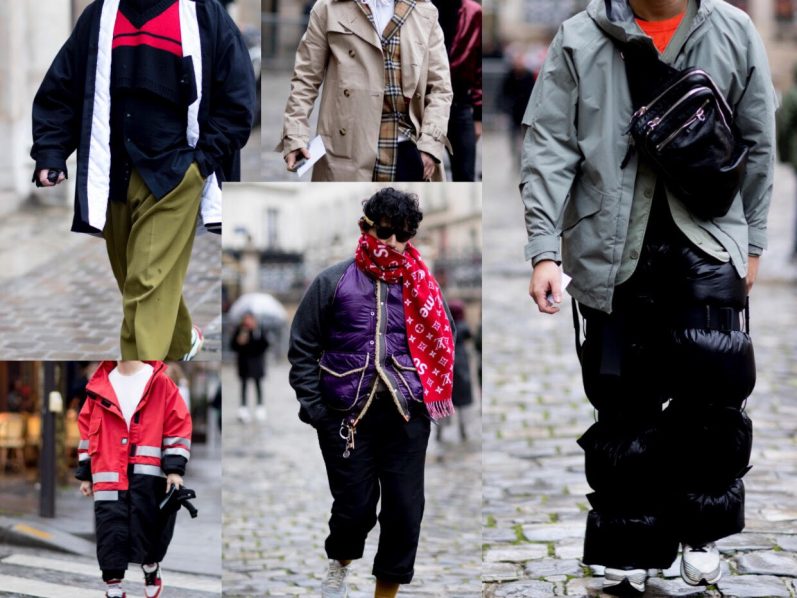 Photo:  Paris Fashion Week/ AW 18/19/ WGSN
On the other end of the spectrum, trendsetters at Paris Fashion Week championed comfy layers. Mid-weight layering mixed hoodies and beanie hats as duvet puffas and topcoats slimmed down. Double jackets are now officially a thing. Try woven underlayers with a retro sock and sneaker combination. Elsewhere, patent brogues grounded and smartened the haphazard styling up top.
Which street style trends have you been eyeing up this season? Tell us in the comments!