Photo: Zara/ AW16
As evening creeps up, here's what should be ready and waiting in your wardrobe.
Blazer up
Snap up a velvet blazer if you want to go really luxurious for your eveningwear. It instantly screams retro opulence and will see you through the rounds of festive parties. Try burgundy or forest green for rich, luxury heritage. Feeling super brave? Then go for red, purple or mustard statement shades. The micro trend to look out for is satin lapels, topping off your look with added elegance.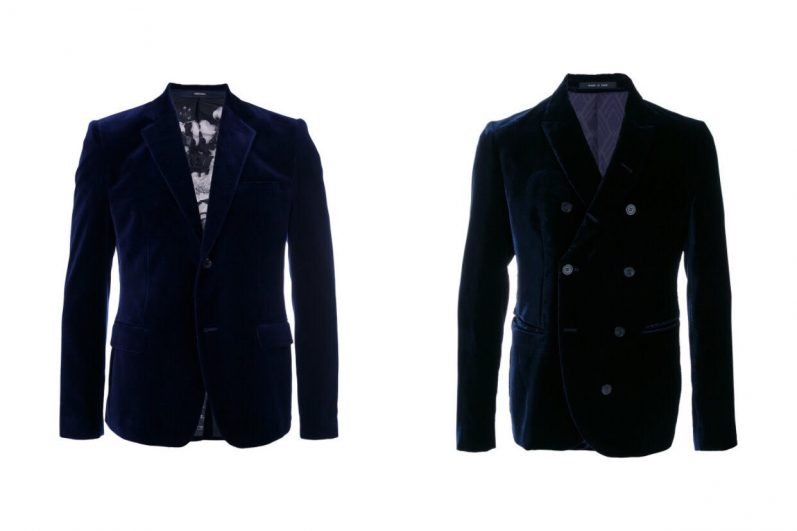 Shop On EyeFitU: Velvet Blazers (Berlin): Emporio Armani, Alexander McQueen
Feeling shirty
Update your shirt collection with the band-collar shirt; clean cottons dominate for smarter looks. Chambray, Oxford and flannel materials are the perfect go-to for smart-casual RSVPs. For a classic white shirt update, look out patchwork options for eclectic appeal, while a longer-line tunic silhouette offers a modern refresh.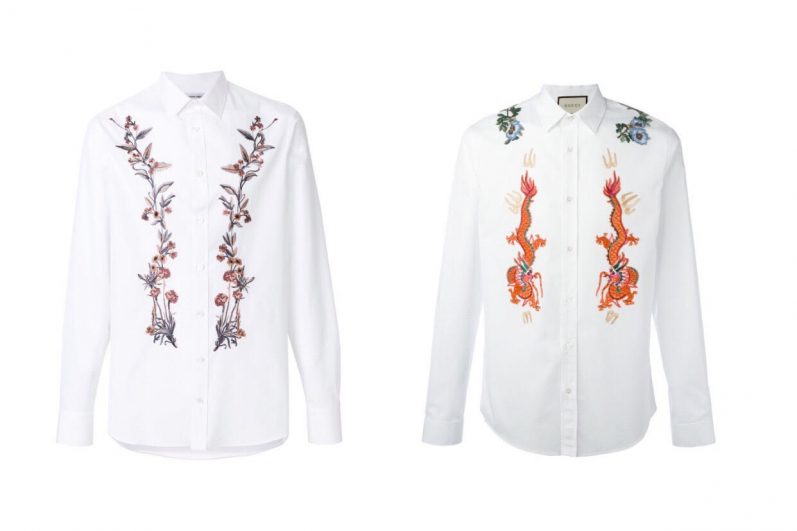 Shop On EyeFitU: Party Shirts (Berlin): Alexander McQueen, Gucci
Classic class
Never out of style, the classic 2SB suit is simple, neat and considered – a great contender for your look on New Year's Eve. Keep it traditional overall but look to sheen or even mohair aspects for a contemporary feel. Buttons are also a key detail to note and great for a transitional aspect.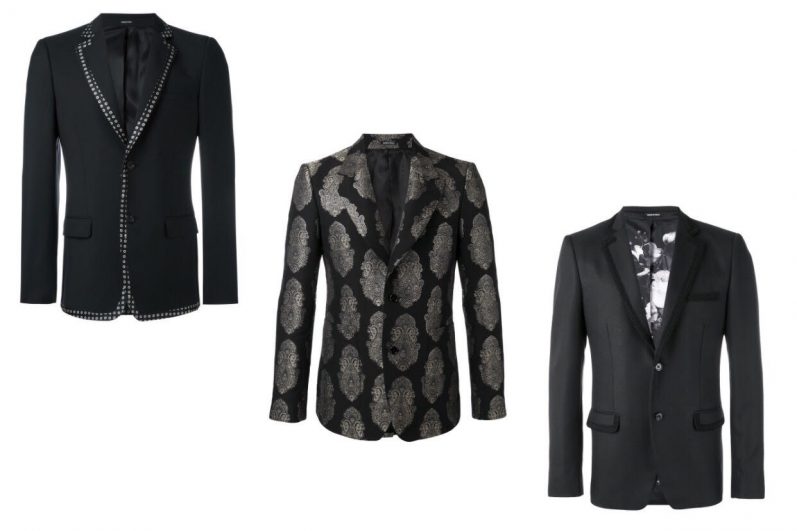 Shop On EyeFitU: Dinner Jackets (London): Alexander McQueen
Fix up, look sharp
Next up on our party wardrobe roundup is the mid-break 4×2 DB jacket. It's all in the sharply sculptured super-angular lines. If sartorial cool is your thing, you'll need at least one of these jackets in your closet. Focus on understated details such as crosshatch and mélange textures. Go refined or go home.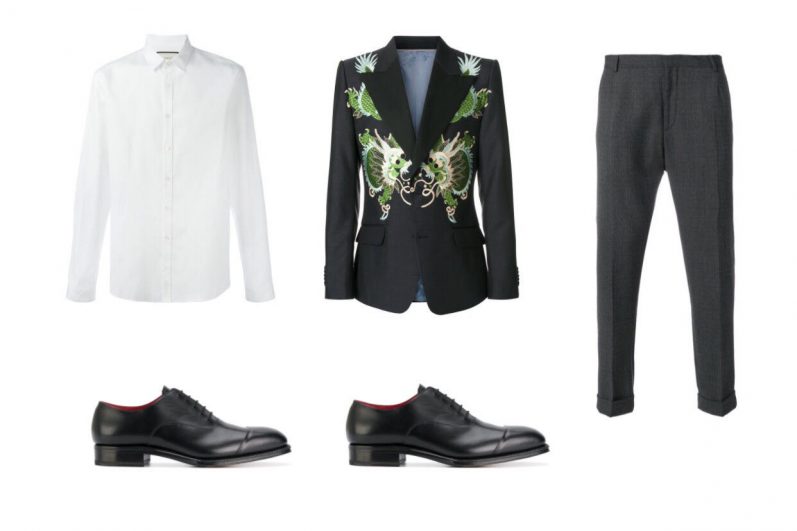 Shop On EyeFitU: Party Look (New York): Calvin Klein, Gucci, Alexander McQueen
Pushing the boat out
Last but not least, if you really want to impress – or show up your mates – shop a glam tuxedo suit quick. Ideal for the holiday season, this is men's partywear at its best. Dramatic with an accentuated lean fit, look to satin trims and jacquards to create excitement in the most fancy manner possible.
So that's what you should be shopping this month – over to you to add to bag, then party.