The most romantic day of the year is just around the corner. Whether you're shopping for lovers, mothers, or even brothers, our super-stylish gift guide has loveheart emojis written all over it. Let us know your top picks for loved ones this season in the comments!
The Color of Love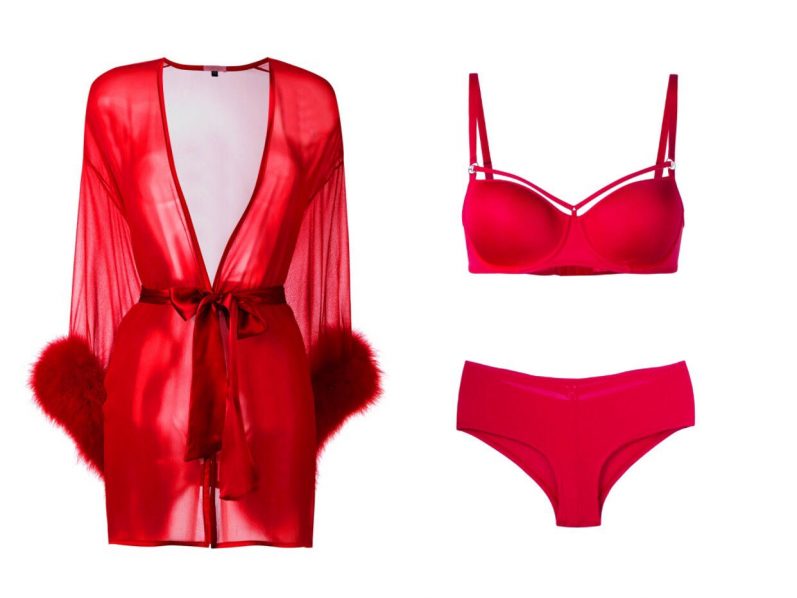 Shop On EyeFitU: Gorgeous in Red (London): Marlies Dekkers, Gilda & Pearl
Racy red sets the tone. Choose vibrant underwear with just the right amount of detailing or a cover-up making a case for more-is-more (un)dressing, courtesy of sheer fabric and statement faux fur cuffs.
Cool Kids on the Block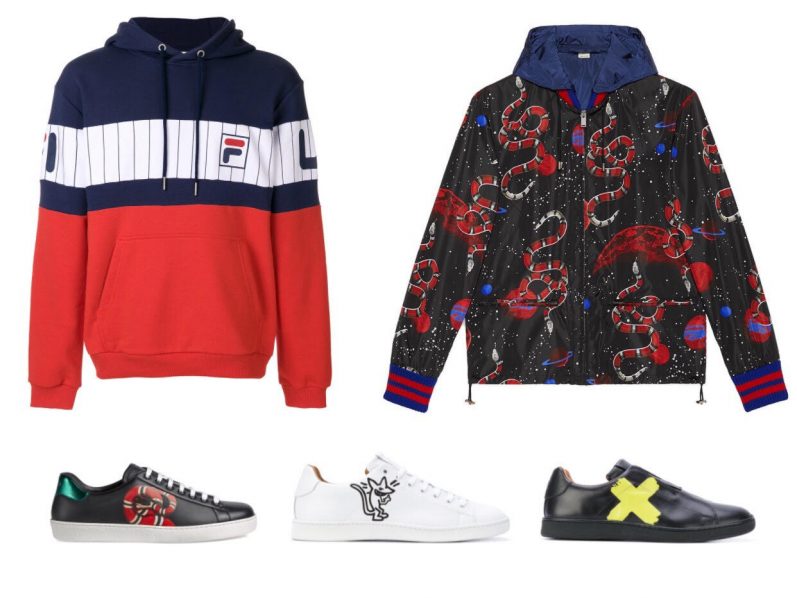 Shop On EyeFitU: A cool gift for the man in your life (New York): Marc Jacobs, Gucci, Fila
Whether it's comeback star Fila, brand of the moment Gucci, or must-have Marc Jacobs, these fashion-forward sportswear-inspired top picks are the obvious go-to's for the man in your life. Or your own wardrobe… because why the hell not?
Frilly Thrills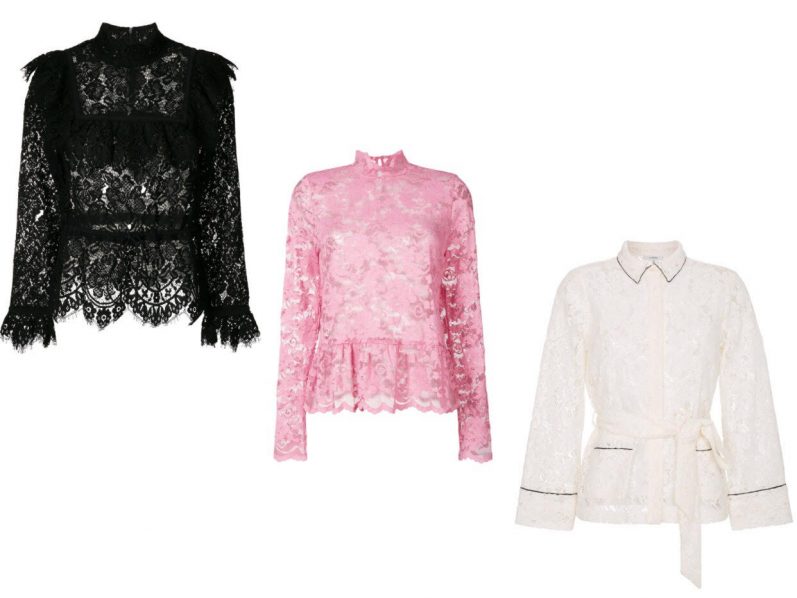 Shop On EyeFitU: Lace Blouses (London): Ganni
Blogger favorite, Ganni, has served up some irresistible lace offerings with frills, ties, trims and more to delight her (or you)! These blouses nail those desk to dance floor moments in an instant.
Most Wanted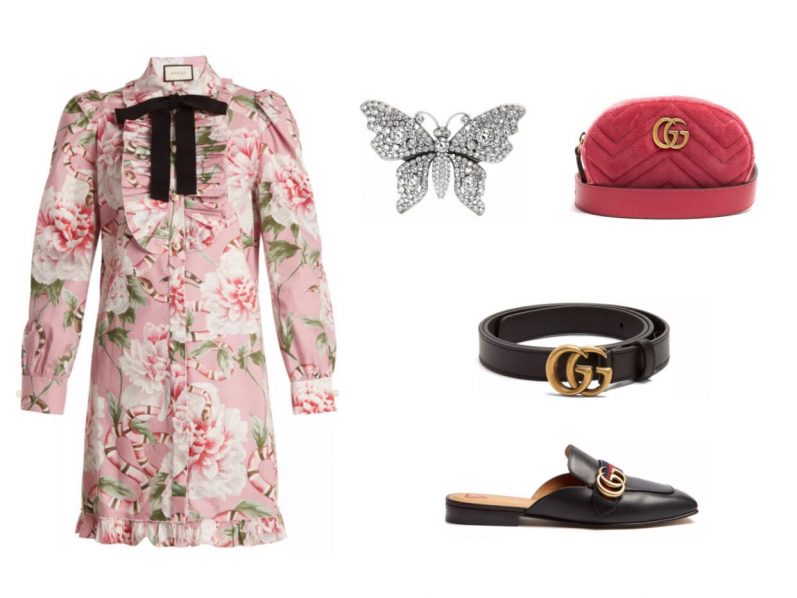 Shop On EyeFitU: GUCCI GOODS FOR VALENTINE'S DAY (London): Gucci
Who doesn't want new Gucci in their closet? Whether sweet and girlish or presenting a tough luxe vibe, the Italian powerhouse brings gifts that will make it almost impossible to beat next year. Sorry not sorry.
Bags of Style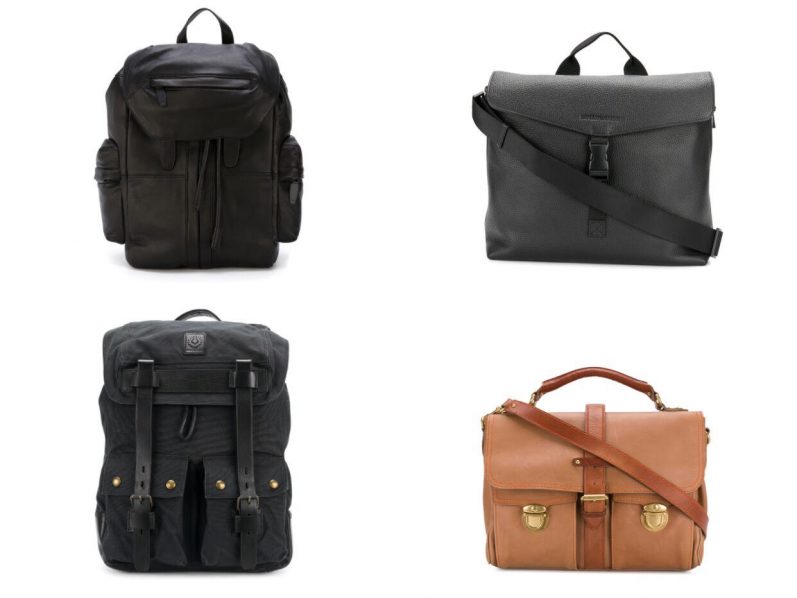 Shop On EyeFitU: Statement Bags (London): Belstaff, Emporio Armani, Alexander Wang, Marc Jacobs
Top label bags are a solid investment, Valentine's Day or not. Look to satchel styles updated with statement metal hardware or a new season sporty clasp, or buy into the never-ending backpack trend for practical appeal.
Best Foot Forward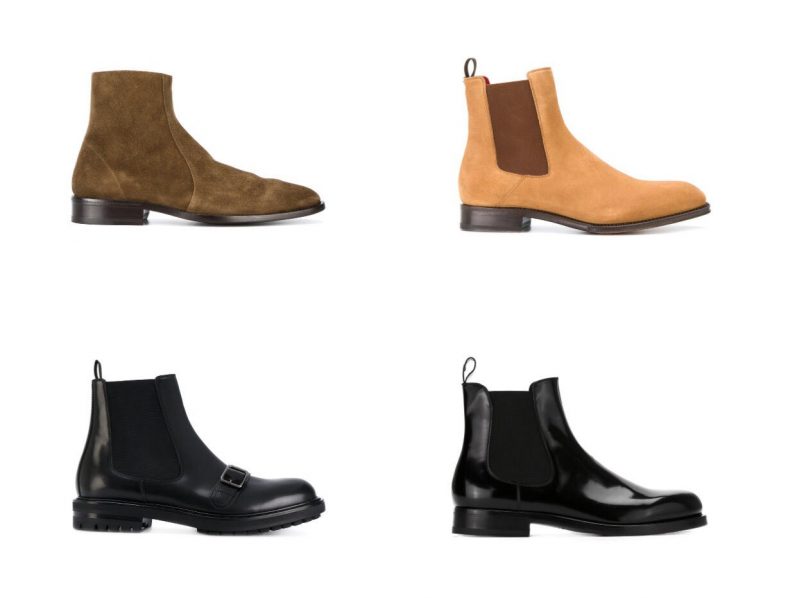 Shop On EyeFitU: Shoes Upgrade (Berlin): Balenciaga, Emporio Armani, Alexander McQueen
What do Emporio Armani, Alexander McQueen and Balenciaga have in common? Best-in-class boots that's what. New season styles will make an impression for Valentine's Day and beyond.
Sultry Situation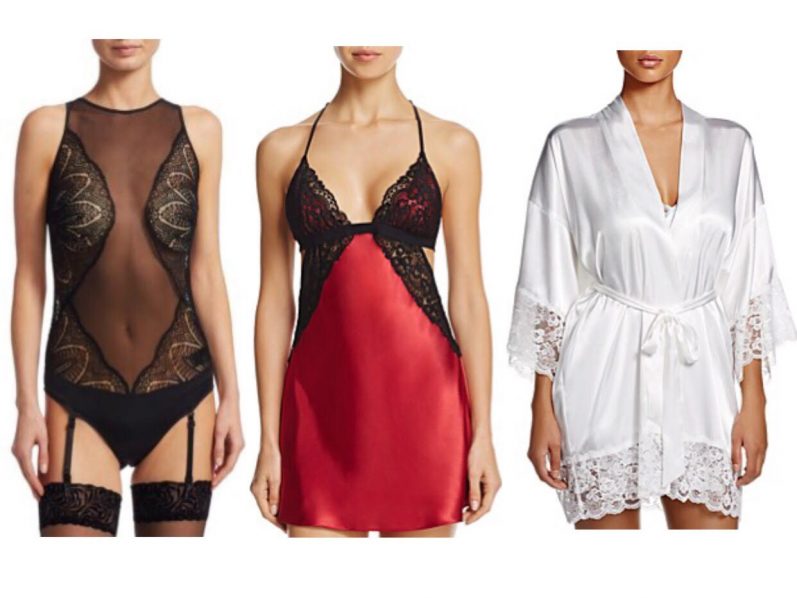 Shop On EyeFitU: SEXY VALENTINE GOODIES (Berlin): Calvin Klein Underwear, In Bloom by Jonquil
Surprise a significant other or get cheeky underneath for a girls' night out, our lingerie edit is the surefire way to set hearts alight and get pulses racing. Think slinky satin, contrast lace paneling and cut-out details to leave little to the imagination.
Because flowers are so last year, right?