Photo: Joe Ottaway/ Gentleman`s Journal
By Joe Ottaway, personal stylist and menswear consultant
The panic-stricken, last minute shopping trip trying to find that perfect gift for Christmas is nearly upon us. The modern day gent can be tricky to buy for, but before you lose faith in purchasing the ideal gift for the ultimate stylish man, check out my top ten essentials from the EyeFitU app for some inspiration.
CAMEL OVERCOAT
Generally, I wouldn't recommend splashing so much money on one piece but this Joseph camel overcoat would be a welcome addition to his wardrobe. This overcoat can provide maximum versatility and is the perfect, timeless staple.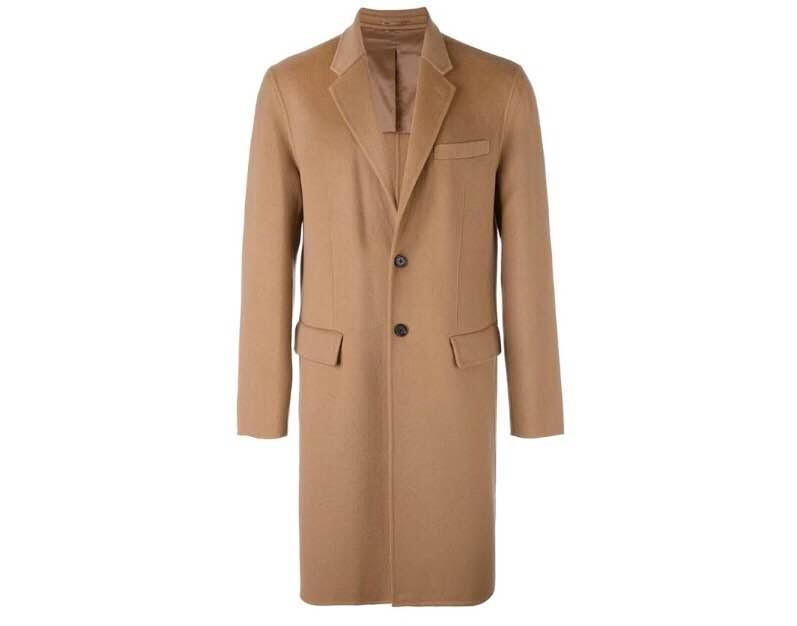 On EyeFitU: Joseph single breasted coat
MILITARY GREEN OVER SHIRT
One of the most on-trend menswear pieces at the moment is an over shirt. Not only does this piece look great with jeans and smart white trainers, but it can also be used as a layering tool over a roll neck jumper. For an uber sartorial original alternative, he could try wearing it over a chambray shirt and knitted tie.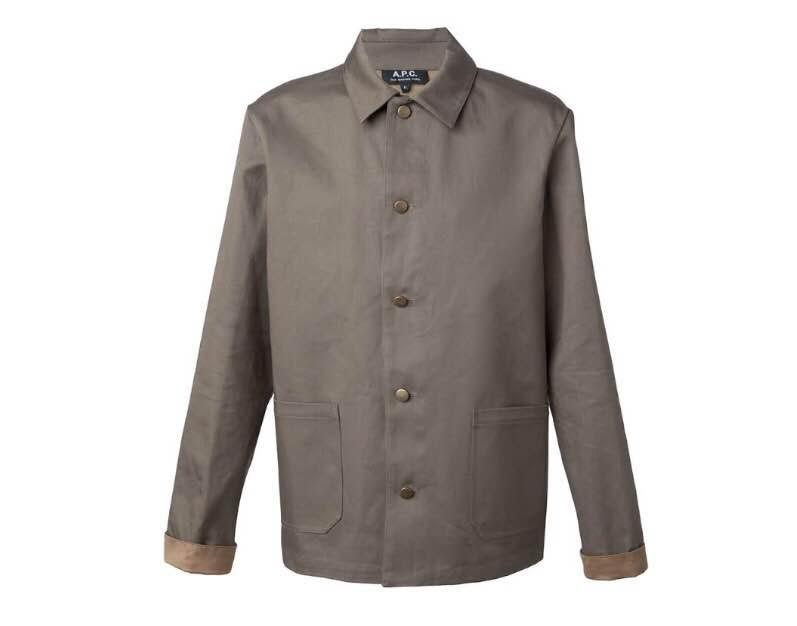 On EyeFitU: A.P.C. lightweight jacket
SUNGLASSES
Not just a classic summer holiday purchase, these sunglasses let him channel his inner Steve McQueen. You'll ensure he's looking his stylish best whilst doing the family rounds over the Christmas period.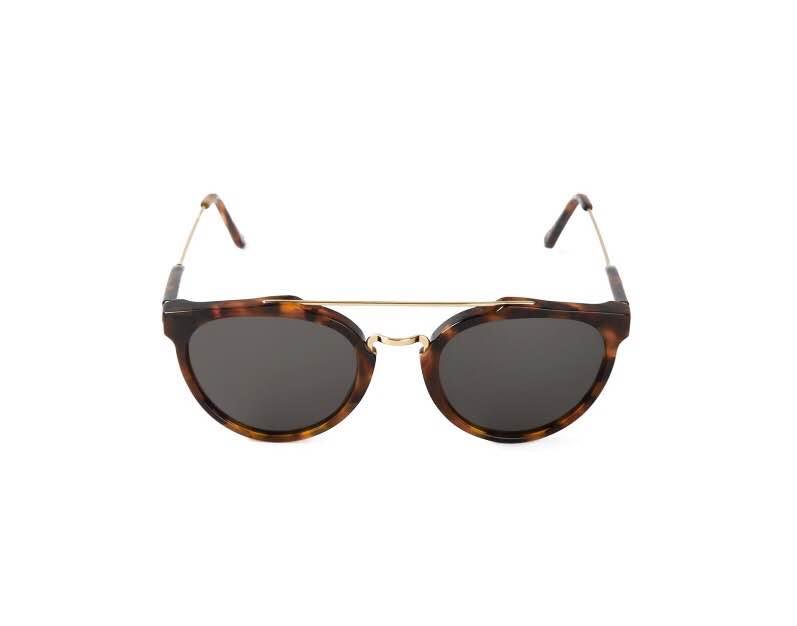 On EyeFitU: Retrosuperfuture Giaguaro sunglasses
TRAINERS
The Stan Smith shape trainer is the most popular this season. I would recommend choosing a pair for him that would look just as good with jeans as they do with a smart pair of trousers – the Stan Smith is the perfect option.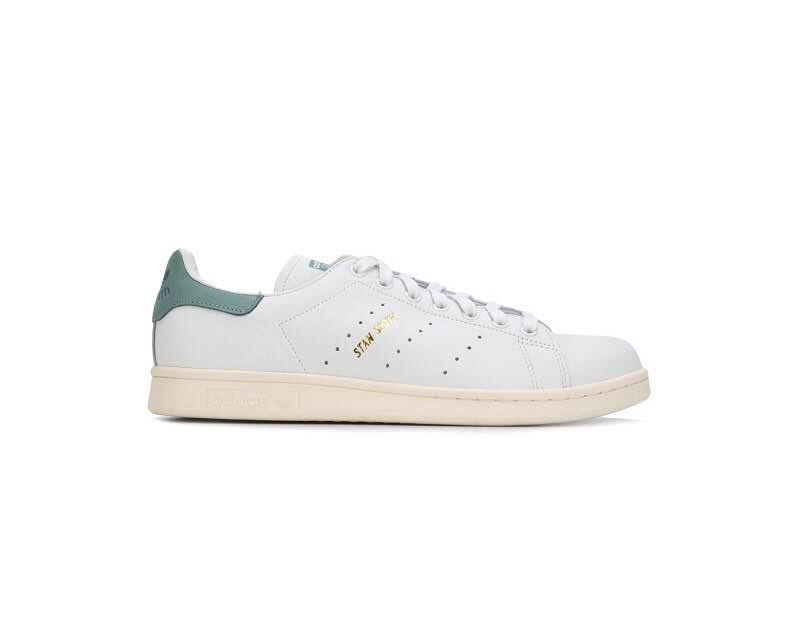 On EyeFitU: Adidas "Stan Smith" sneakers
CHURCH'S CHELSEA BOOT
The Chelsea boot is a classic go-to style staple; paired with a wool or tweed pair of trousers or a pair of raw denim jeans, these boots will never go out of style. There is not a modern day gent alive who wouldn't be happy to open these on Christmas day.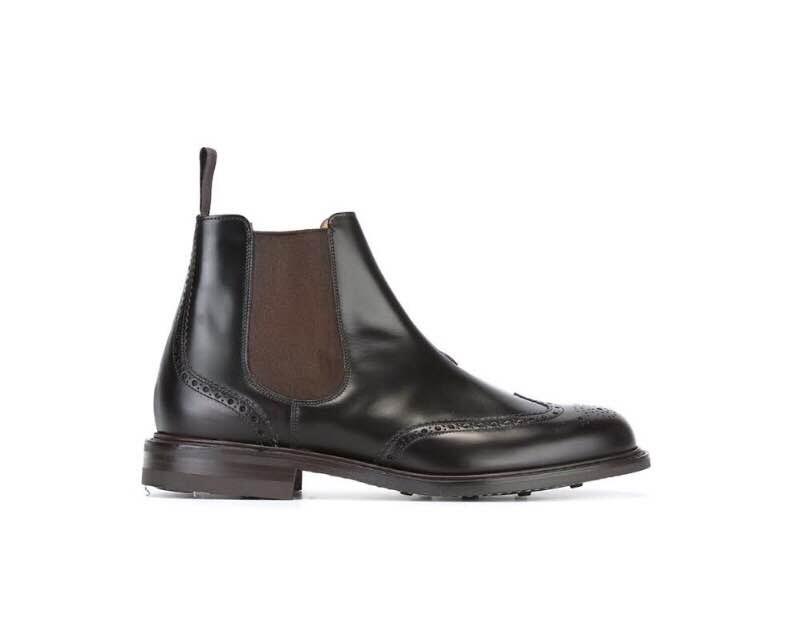 On EyeFitU: Church's "Cransley" boots
FITNESS LEGGINGS
Christmas is a time for celebrating and over-indulging in fine and decadent food, so to be sure he will be able to squeeze into his chinos for the summer, get him gym ready in these very stylish Puma leggings.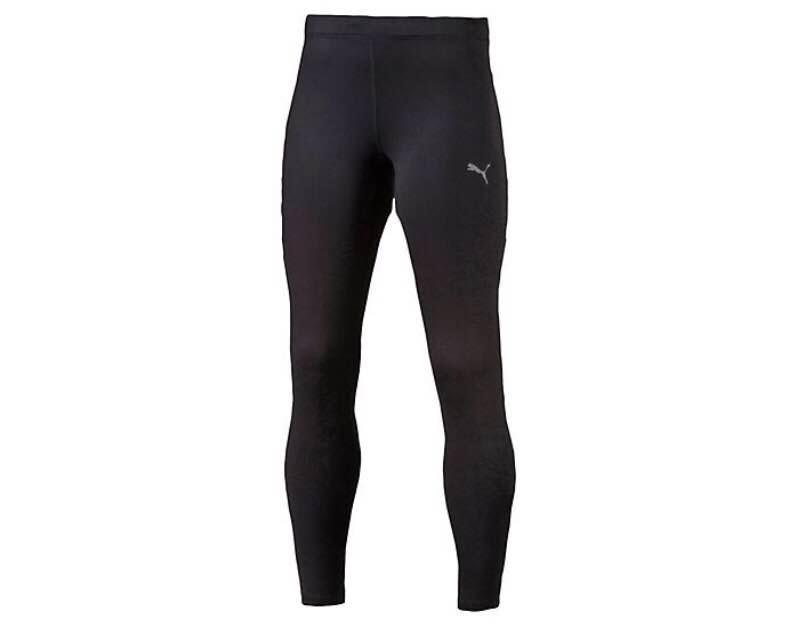 On EyeFitU: Puma RUNNING TIGHTS
BOMBER JACKET
The sportswear trend is strong at the moment in menswear, and doesn't have to be worn casually all the time. He could try the bomber with a tailored pair of navy wool trousers and open collar shirt.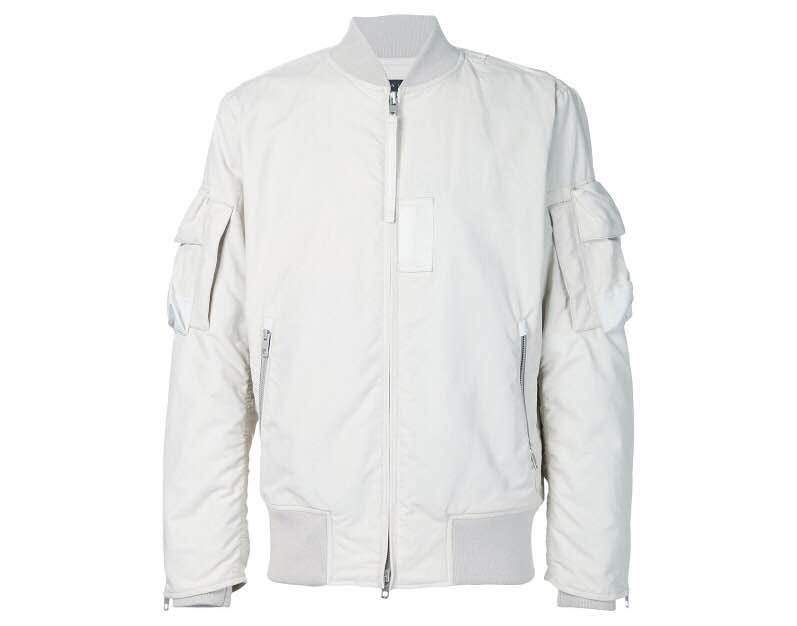 On EyeFitU: Rag & Bone "Discroll" jacket
SCARF
What more does a man want than a fail-safe scarf to protect himself against the elements of winter? Dressed either with a suit and an overcoat or casually with jeans, this scarf is the ultimate all-rounder.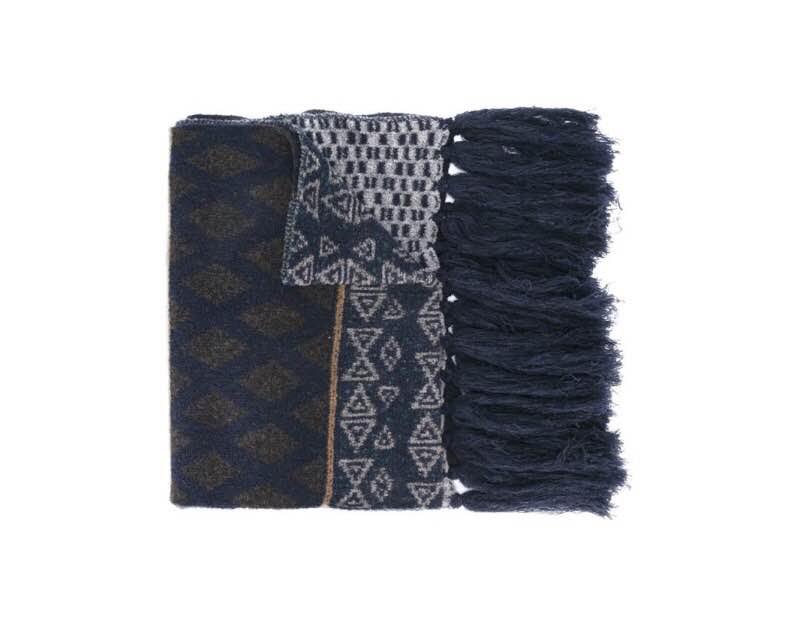 On EyeFitU: Etro geometric print scarf
ROLL NECK JUMPER
When choosing a jumper for a gent as a Christmas present, avoid the stereotypical over-embellished festive jumpers and opt for a smart, lightweight wool roll neck. The roll neck can be a stylish alternative to a shirt under a blazer during the winter months.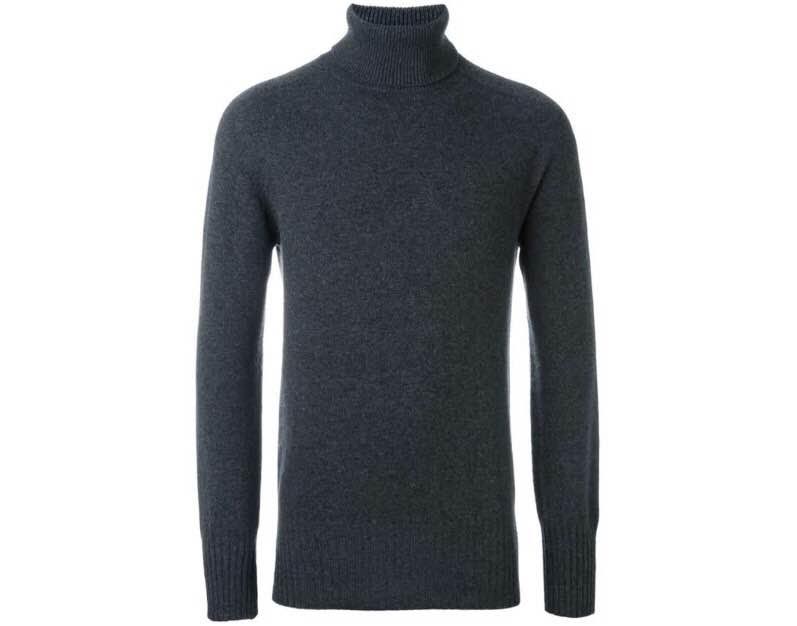 On EyeFitU: TOMAS MAIER classic roll neck jumper
THE BLAZER
The most important item in a gents' wardrobe has to be the blazer. Using the EyeFitU size guide will enable you to shop with confidence and choose the right size every time. After that, all you need to work out is what style to choose. If the special gent in your life doesn't yet own a blazer, keep the style simple and timeless. A classic navy or grey hopsack would be the perfect choice; for the more style-savvy gent, choose a check or a slim double-breasted blazer.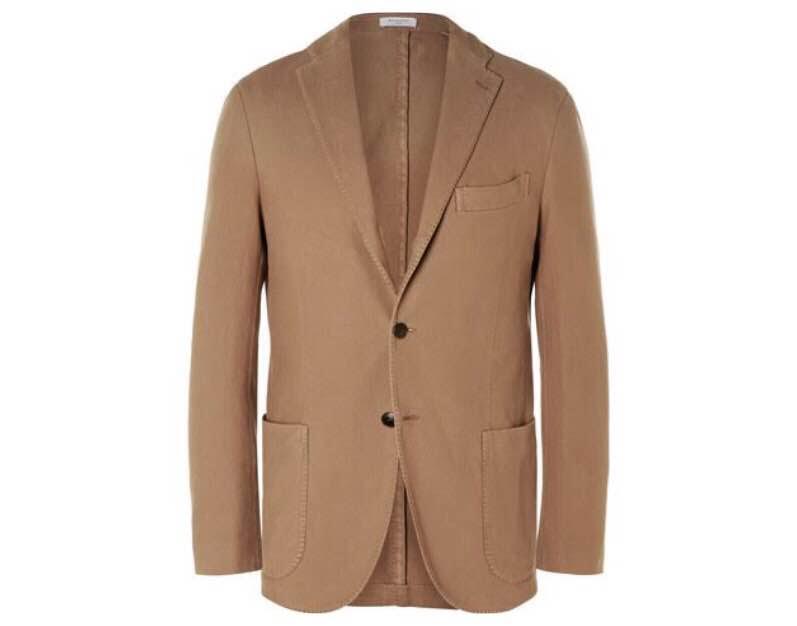 On EyeFitU: BOGLIOLI Brown Slim-Fit Cotton-Canvas Blazer