What she actually wants this Valentine's Day
8 February 2017
by Isabelle Ohnemus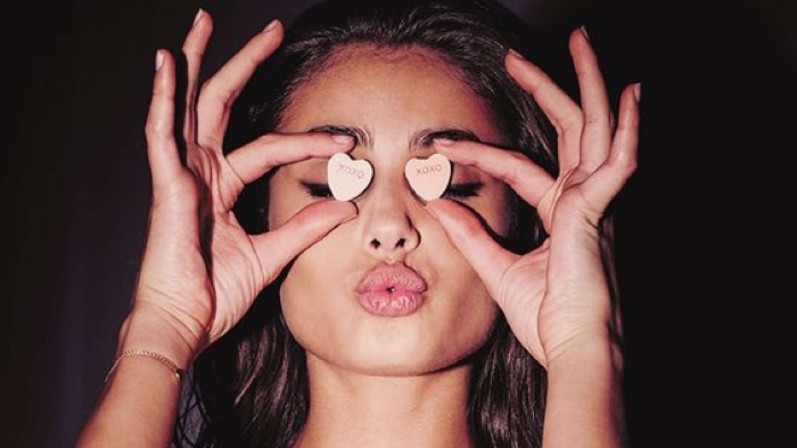 Photo: Victoria`s Secret/WGSN
Whether you're in love or you've been friend zoned, we're here with a fuss-free Valentine's Day gift guide for those last minute treats.
With even 45% of single people planning to purchase gifts for that all-important February the 14th, you've got no excuse not to get shopping whether it's a present for your mother, lover or significant other.
Here are our hot picks this year:
Lingerie
Predictable, yes, but sure to make both of you happy all night… This year, avoid love heart red and choose burgundy or pink purple– the tones are both soft and luxurious, with silky soft satins catching the light. Boldly coloured body suits in mesh and stretch lace offer a more comfortable fit, whilst the classic bra and brief set is sexy in lace.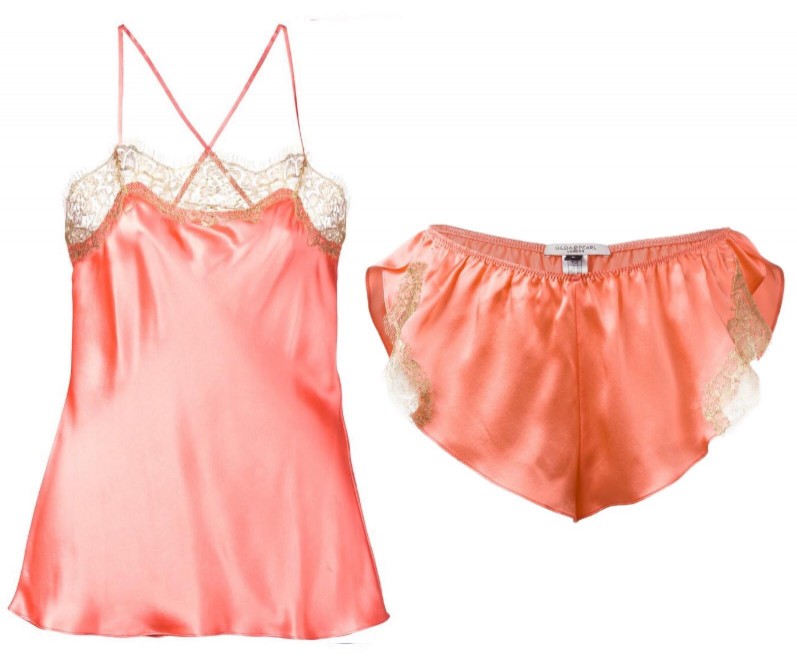 On EyeFitU: GILDA & PEARL 'Gina' camisole & tap pants
Trainers
Surprise her with Valentine's Day sneakers. Brands like Nike, Reebok and Asics are all feeling the love with special edition tomato red and pastel pink pairs. Extra bright pink colour pops can be seen on styles that are great for more casual gifting items. Look out for cute touches such as lipstick kisses or emoji-like bow and arrows that celebrate the playful side of passion.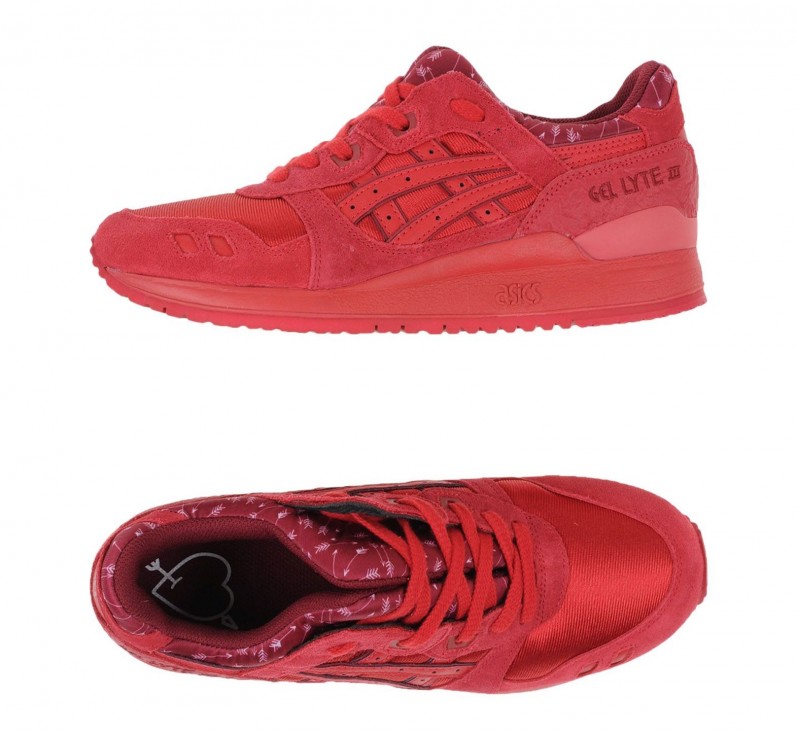 On EyeFitU: ASICS TIGER GEL LYTE III Sneakers
Accessories and Jewellery
Dazzle her with some bling; if she likes to make a statement, the shoulder duster earring is in. No proportion is too oversized with this dramatic accessory found in shimmering surfaces. The trend-conscious will appreciate a new choker (choose one with pendant details to impress her with your 'key look' know-how).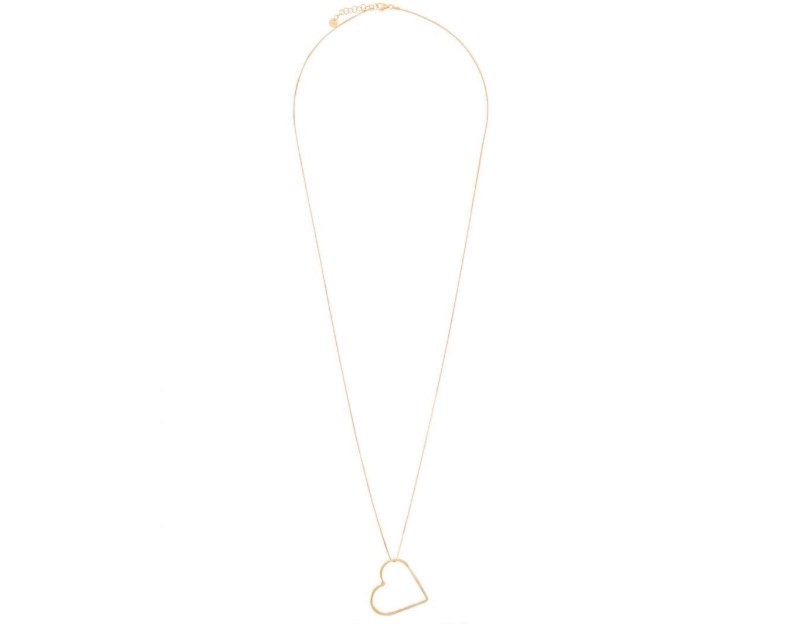 On EyeFitU: SEEME Necklace
Sweet Treats
Left it too late for next day delivery to save you? Butter her up – candy, chocolate, cup cakes, doughnuts and lollipops! She might not thank you later but a lot of sugar goes a long, long way.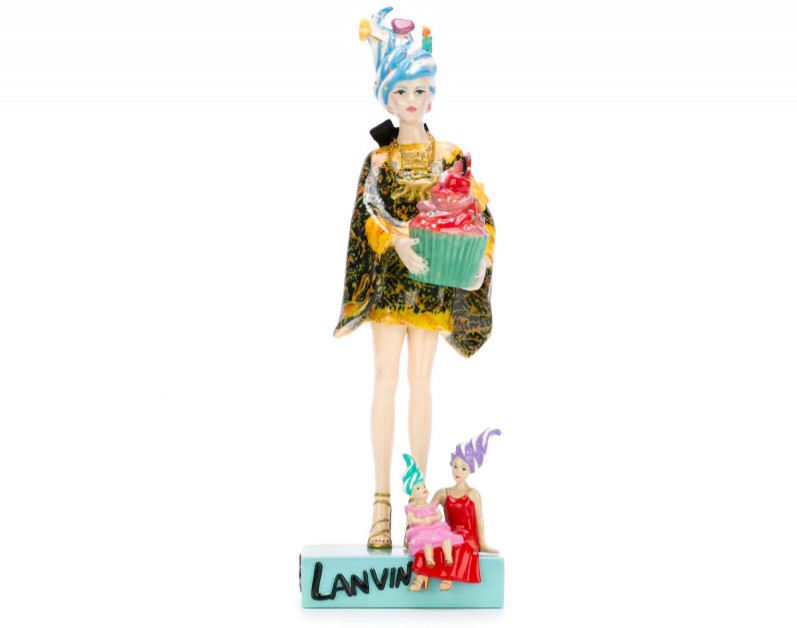 On EyeFitU: LANVIN cupcake statue
Don't forget the greeting card and, of course, a beautiful bouquet of flowers! Everyone loves flowers, right? The other pretty present proving to be a top pick year after year is a thoughtful new fragrance. Shop beauty gifts for her from exclusively packaged perfumes that will look gorgeous on her dresser, to multi-brand samplers that allow her to choose her favourite for next time.
Fellas, you got this. Save the date!